2019 PRICE REDUCTION!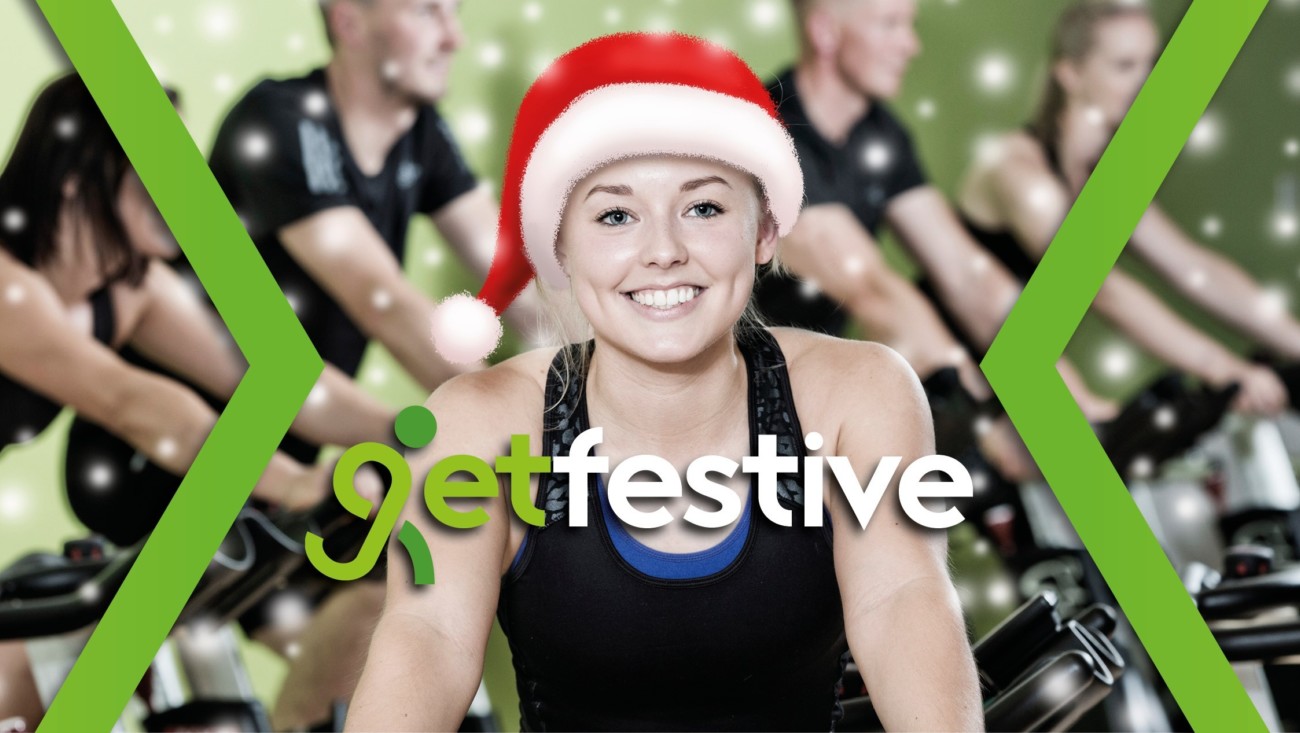 The wait is over! We're absolutely delighted to announce that we are reducing some* of our membership prices in 2019!
The changes take effect from 1st January 2019 and your payments will update automatically. So you don't have to do anything at all! Platinum, Gold and Diamond members – both new and existing – will benefit from a monthly saving of £5. A total of £60 for the year!
We're implementing the pricing changes following a successful year of our Garioch Goes Green Climate Challenge Fund project. We've made improvements throughout the building during 2018 which have helped us to reduce our energy bills considerably. And we're passing those savings on to you!
We'd also like to take this opportunity to wish all of our members a very Merry Christmas and a Happy New Year. Thank you for your continued support. We look forward to welcoming you back in 2019!
*Platinum, Gold and Diamond memberships are reducing.
What you need to know:
When are the changes effective?
From 1st January 2019.
Are all membership prices reducing?
The memberships that will benefit from the reduction are Platinum, Gold and Diamond. Lots of our other membership holders already benefit from reduced rates.
Do I have to do anything?
No, the changes will take place automatically.
How much will I save?
Prices of monthly memberships are reducing by £5 per month which is a total saving of £60 per year.
I pay annually. Will I still benefit?
Absolutely! When you renew your membership, the cost will be adjusted accordingly.
I'm already a member, is this for new members only?
No, existing members will enjoy the reduced price too.

WIN January on us!
Make sure you tag a friend in the comments of our Facebook post announcing our price reduction (posted on Christmas morning) to be in with a change of winning January on us! You and your tagged friend will pay no membership fees for the month of January!
Terms and conditions
The promoter is Garioch Sports Centre.
We reserve the right to cancel, withdraw or amend the competition without prior notice.
The competition is open to UK residents aged 16 years and over.
Competition entry is free of charge.
By entering this competition, you agree to be bound by these terms and conditions.
Competition closes and will be drawn on 28th December 2018 with the winners to be announced on Facebook thereafter.
Winners will be randomly selected from comments on the Facebook post using online software.
You can comment multiple times, but make sure you only tag one friend per comment for all of your entries to be counted.