Online Coaching
Have you hit a wall with your training? Are you experiencing a plateau with your results? Struggling with sleep quality? If this sounds like you, then the online coaching program in collaboration with MB Coaching could be just what you're looking for.
Mark - Head Coach at MB Coaching - promises to help you take control of every aspect of your life with his innovative four-pillar approach:
1) Movement - How well do you move? This covers your tailored, specific training program, your mobility and managing your activity outside of your workouts.
2) Mindset - Do you struggle with motivation? Learn how to break through the barriers, how to use momentum and how to build mental resilience so you can achieve your goals regardless of motivation.
3) Nutrition - Do you fall off your diet at the weekend? No gimmicky, overly restrictive, complicated diets. Just simple, effective and sustainable methods of managing what you eat.
4) Recovery - Are you constantly tired? Clients notice an increase in energy, better sleep quality and overall less stress in their lives by managing their recovery better.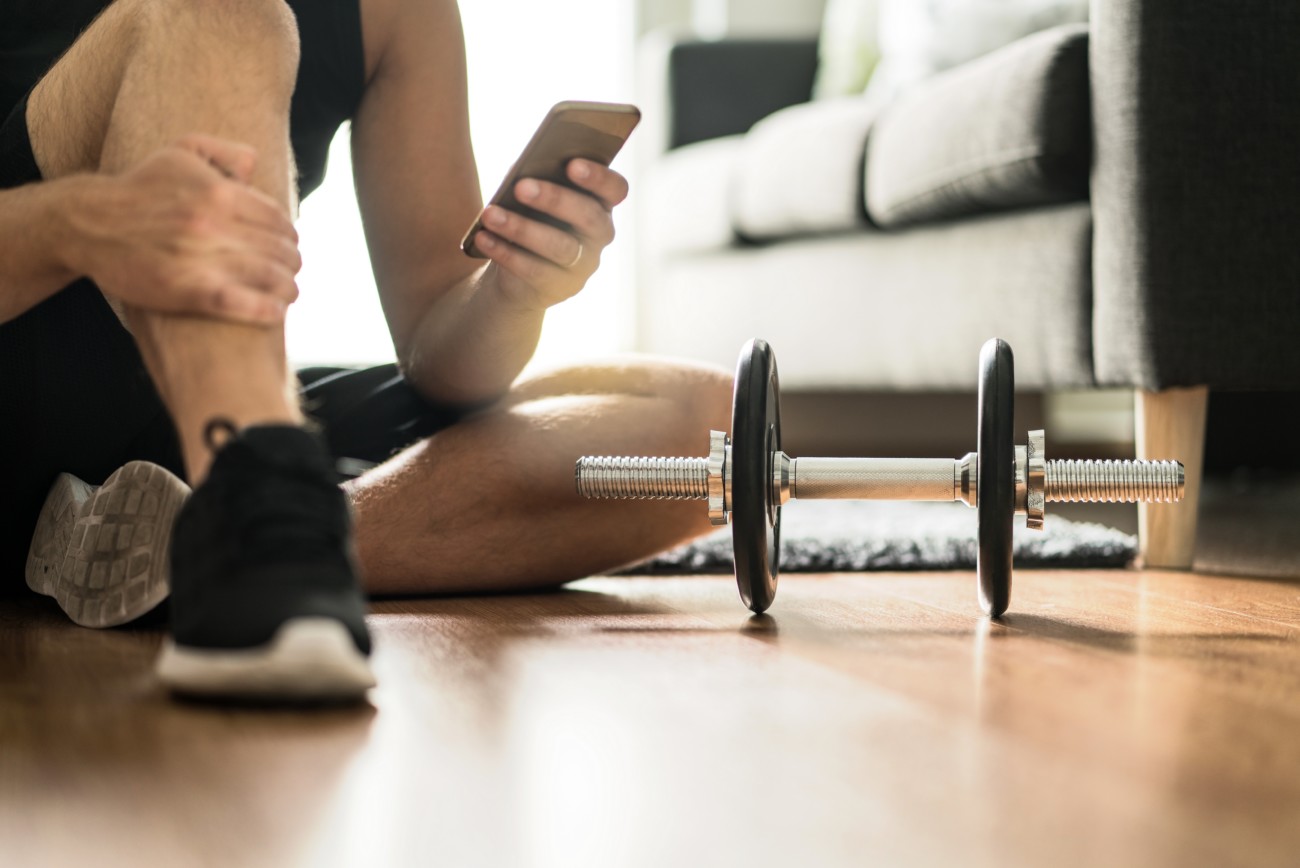 Through the GSCxMBCoaching collaboration, you'll also enjoy the added benefits of:
layers of accountability through weekly check-ins with Mark himself
support when you need it
access to Mark's recipe book database with hundreds of tasty, healthy meal ideas designed to help you stay on track
the MB Coaching Guide to Calories eBook
exclusive client discounts with various online businesses and access to GSC Rewards with discounts at dozens of local businesses
Are you ready to make the change? This online coaching program is so much more than a gym plan and with preferential rates exclusively for GSC members* (eligibility criteria applies), it's the perfect time to get in touch with Mark at MB Coaching and take back control of every aspect of your life.
*Eligibility criteria: Only Garioch Sports Centre membership holders are eligible for the preferential rates.