Special Offers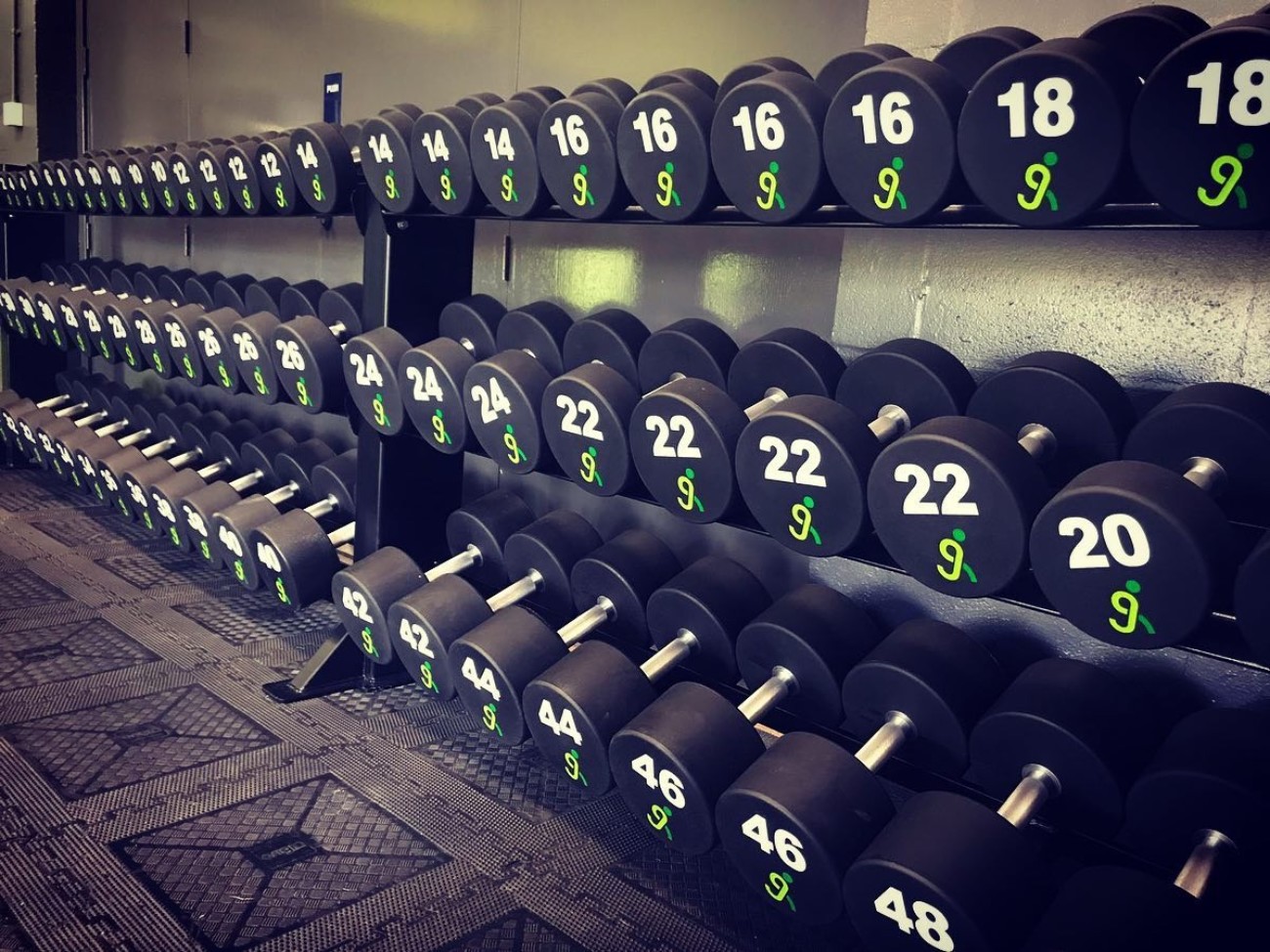 NICOLA'S 6-WEEK FITNESS PROGRAM FOR MEMBERS - ONLY £80! - Available from Monday 16th March 2020

Attention all ladies… Nicola's supported 6-week small group strength training program has arrived!
Are you looking to get fitter, stronger, have more energy, learn how to train your body, increase your confidence and connect with other ladies in exactly the same position as you?
If you can answer yes to any of these questions then grab a friend or sign yourself up to our exclusive small group 6-week program and begin creating a lifetime of healthy habits. You'll enjoy the support of a closed community group led by Personal Trainer, Nicola Peebles.
What's included?
• Individual email consultation with Nicola prior to the start of the program
• A 6-week step by step training program designed to build stamina and strength
• A 2-hour small group Personal Training session to demonstrate the 3 weekly workouts and teach you how to implement them correctly
• Exclusive small group strength-cardio training session every Saturday from 11-12pm with Nicola, this will also be a time where you can get any help with exercises, your form or just some face to face encouragement or advice
• 24/7 closed support group run by Nicola to inspire, motivate, encourage and help each other throughout the process
• Advice and guidelines on nutrition throughout the 6-week program

Commitment from you?
We ask that you're a GSC membership holder and you're available on Saturday 28th March from either 8-10am or 11-1pm (you can select your slot) for your 2-hour small group Personal Training session to induct you into the program. This is vital as you will meet the other members of the group, go through all the exercises in the program and take part in a nutrition Q&A discussion.
Commit to training up to 3 times per week in the gym at a time that suits you, on your own or with other members of the group.
All of this for just £80! Included in the cost is the full 6-week program, round the clock access to a Personal Trainer via your exclusive online group, support from like-minded ladies, guidance on nutrition and weekly drop in sessions.
Sign up from Monday 16th March! Payment can be made in full at the time of booking (or a non-refundable £10 deposit upon booking will secure your space with the final balance to be paid by 28th March 2020). The program starts on Saturday 28th March!
For more information email Nicola at PT@gariochsports.co.uk or contact Reception.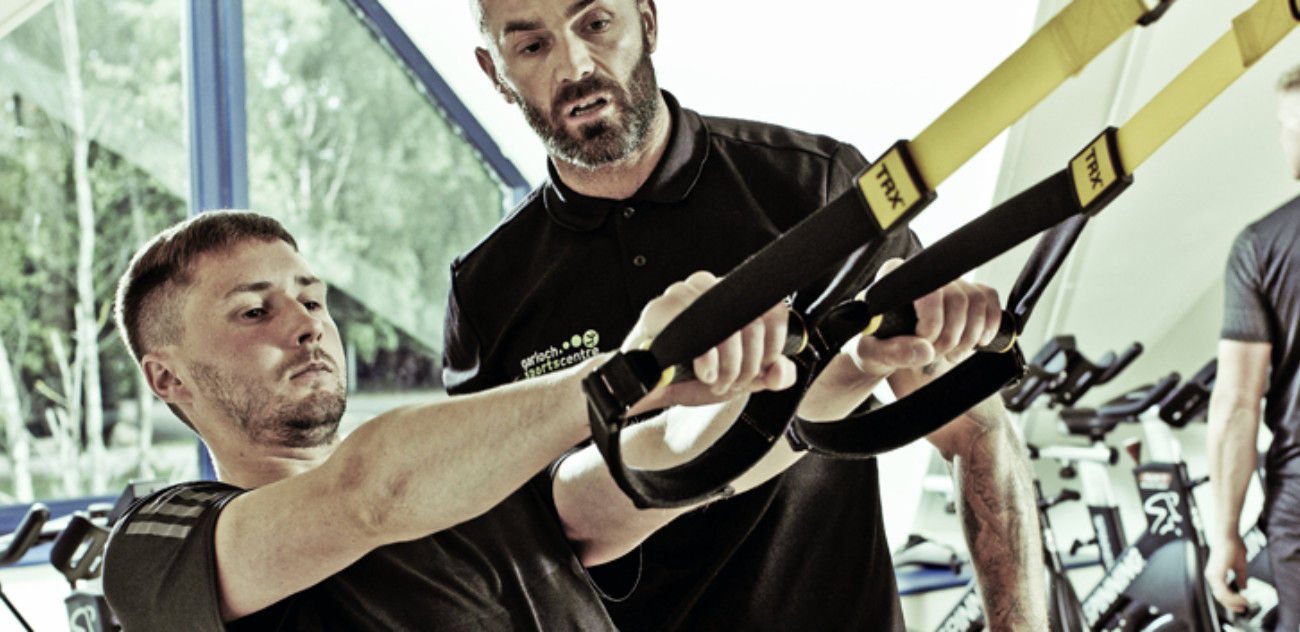 GYM AND PERSONAL TRAINING PACKAGE - £99
This is a great way to kick-start your fitness routine or give your existing routine a boost. Plus, you'll save over £20 purchasing the package!

Full gym access for four weeks
Four 30-minute Personal Training sessions during the four week period
Access to all group exercise classes during the four week period
Important information:
Select a start date of your choice within 30 days of purchase
Personal Training sessions must be booked at Reception and a consultation is required before first session if you're a new PT customer
To purchase, click 'BUY NOW!' and select the option '4x4 platinum PT'.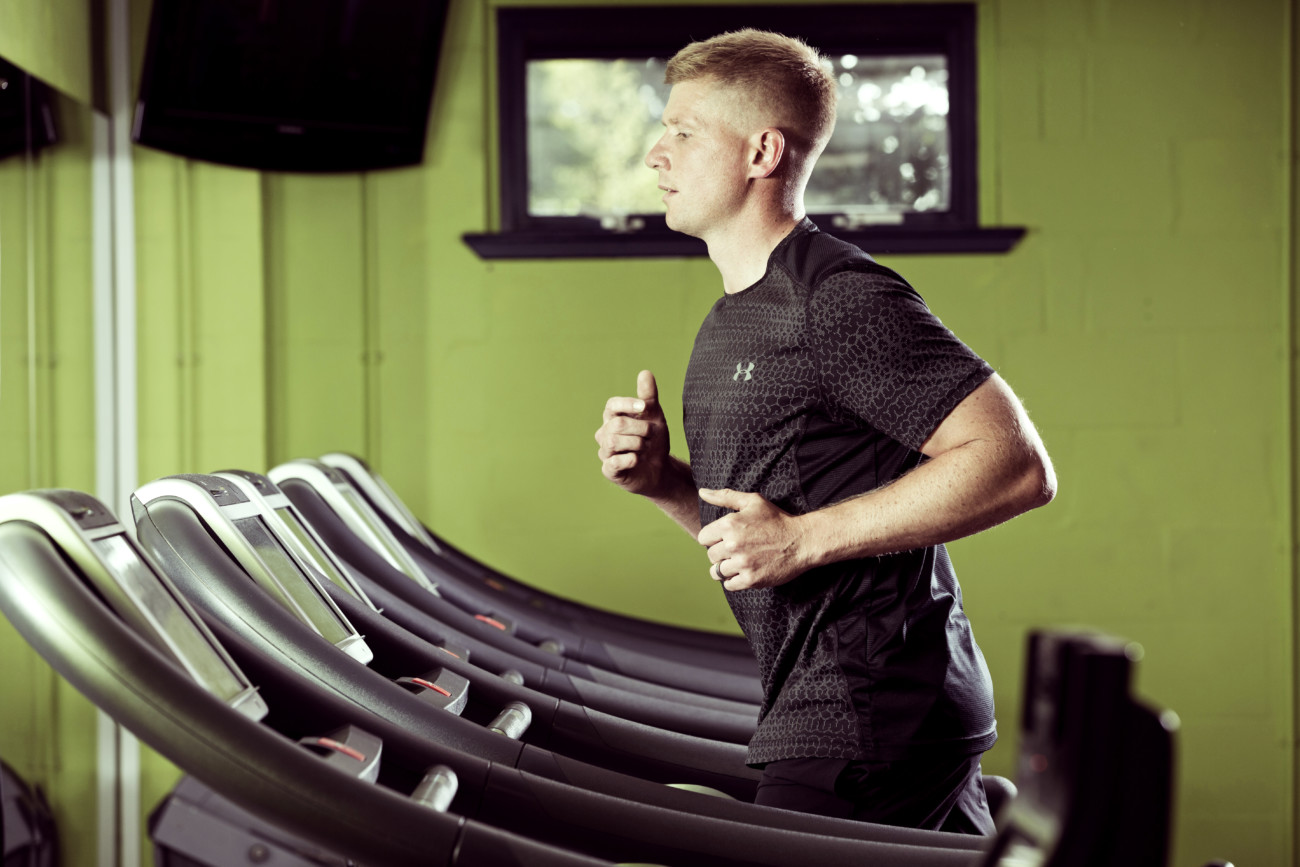 GIFT VOUCHERS

Redeemable against pay as you go gym visits and fitness classes, GSCteens, GSCkids and GSCseniors activities as well as PERSONAL TRAINING! Our vouchers make the ideal Christmas or birthday gift.
Vouchers can be purchased and added to your account to be used against future activities.
Contact Reception on 01467 626141 or pop in to purchase!