Special Offers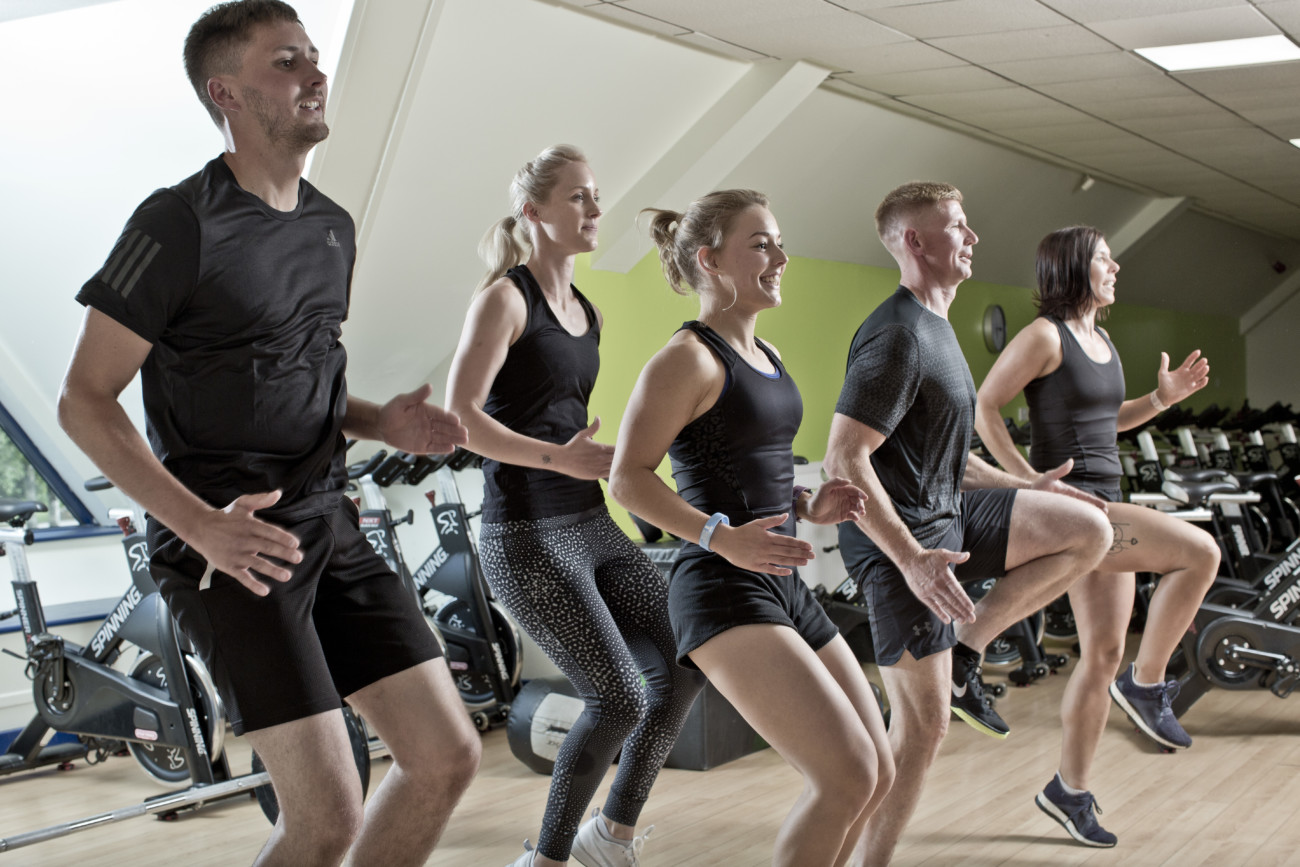 £10 FOR 10 DAYS!
During the 10 days, you'll have full access to our state-of-the-art gym and access to over 50 wellness classes each week. Our trainers and instructors are on hand to guide you, motivate you and help you achieve your goals.

Offer available to purchase between 20th August 2018 and 20th September 2018 (inclusive)
For use on 10 consecutive days
Full access to our gym and wellness classes
Take the first step on your journey to a healthier you! Contact Reception on 01467 626141 to get started.

* We can only allow one purchase per customer.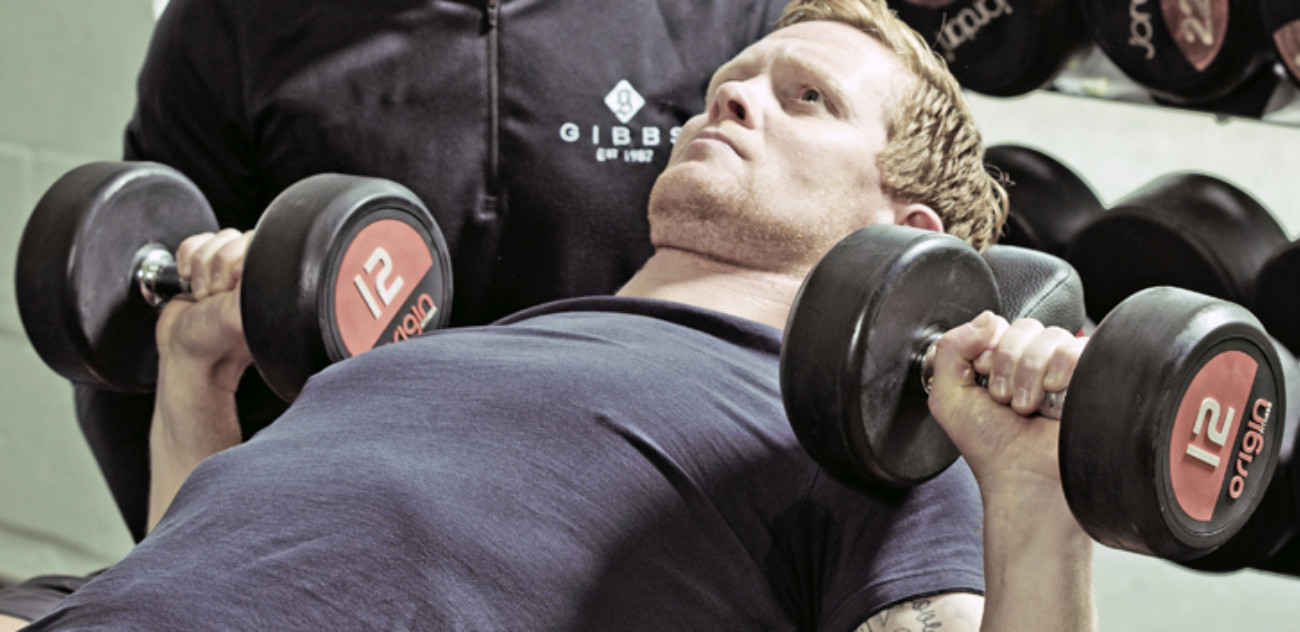 FREE DAY PASS

Why not come along and try out our fantastic facilities for FREE? You'll get access for the full day to our gym, and you can try out any of our classes that are on that day too.
Full gym access on your chosen day
Access to any classes on your chosen day
So don't delay, pick up your free pass at Reception on your chosen day!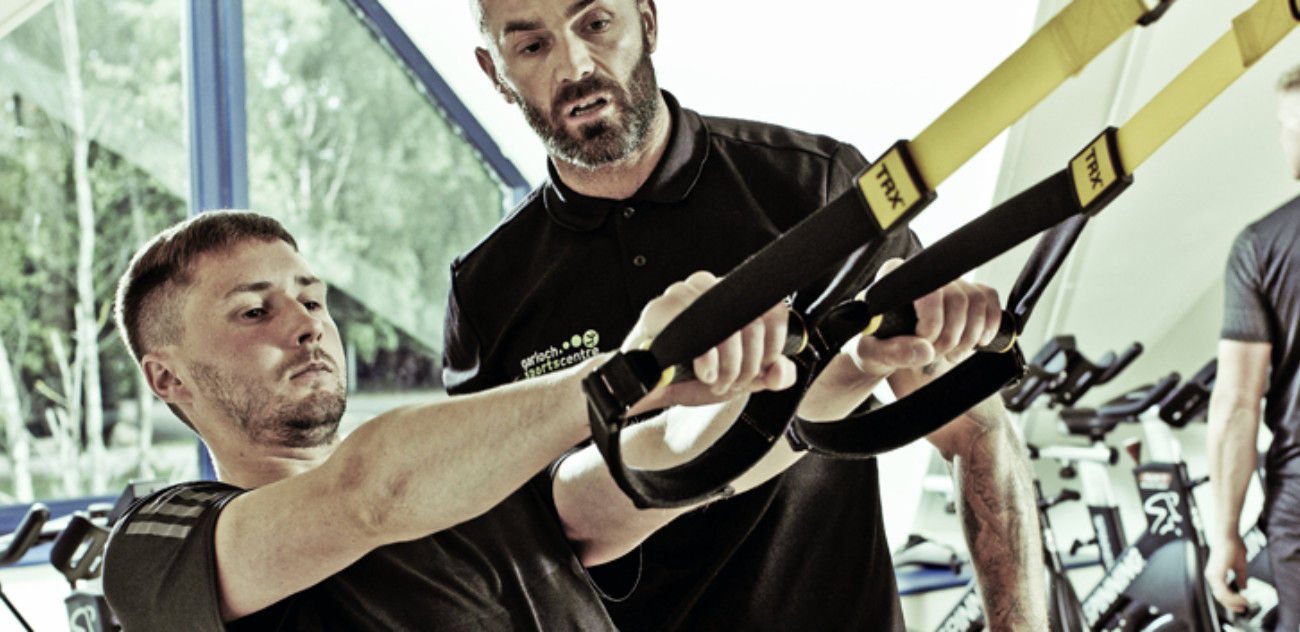 GYM AND PERSONAL TRAINING PACKAGE - £99
This is a great way to kick-start your fitness routine or give your existing routine a boost. Plus, you'll save over £20 purchasing the package!

Full gym access for four weeks
Four 30-minute Personal Training sessions during the four week period
Access to all group exercise classes during the four week period
To book, select the option '4x4 platinum PT'. You can register below if you're not already registered with us!