COP26 - Glasgow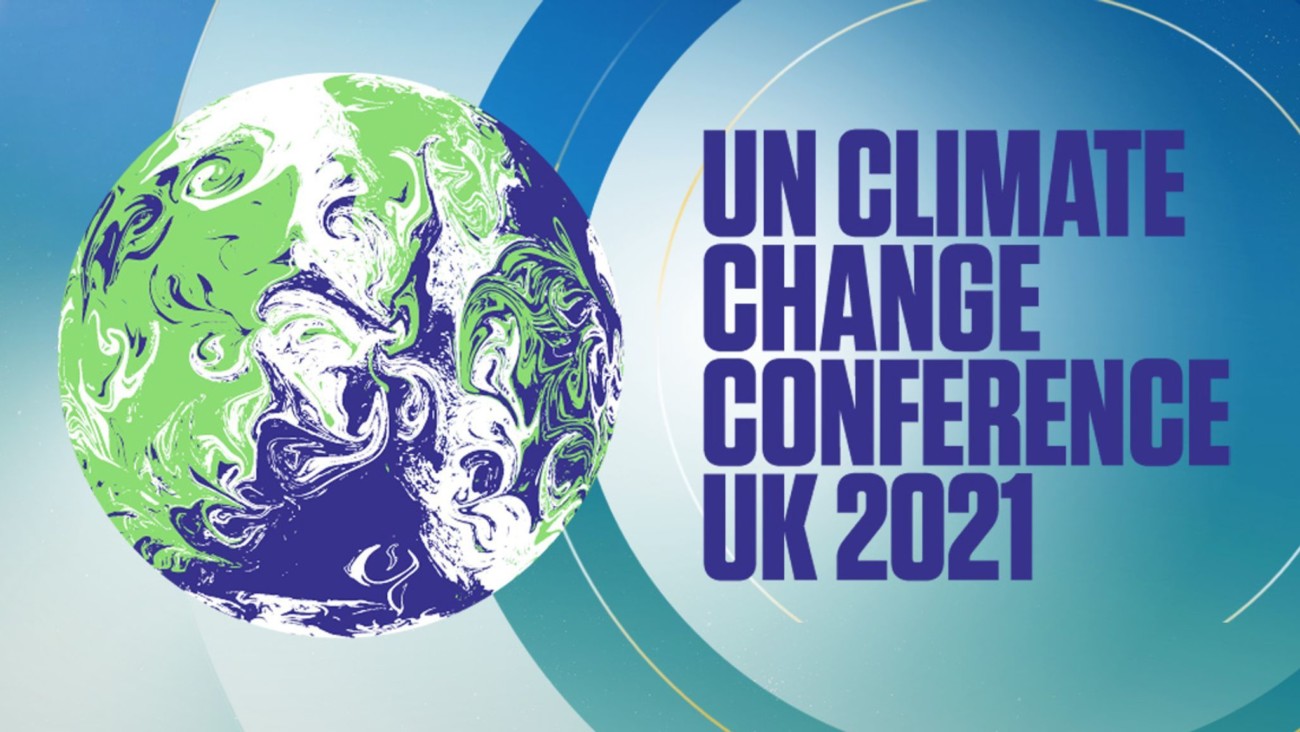 Garioch Sports Centre are proud to share with you that we have been approached by the Scottish Government to present at COP26 in Glasgow.
This exciting opportunity, along with national recognition comes off the back of our two successful Climate Challenge Fund projects in partnership with Keep Scotland Beautiful.
The team of Audra Booth & Alan Still who are our 'Green Champions' delivered over £300k of capital funding to improve the facilities at Garioch Sports Centre. Throughout the projects we engaged with our user groups, schools, and local businesses helping to educate all on how to reduce the carbon footprint within the Garioch community.
The Climate Challenge Fund project enabled us to fully upgrade the facility to LED lighting, including our outdoor 3G Football Pitch, install a new inner foyer door to improve our heat retention, add heat reflectors behind all our radiators and draft excluders on all fire exit doors. We also delivered educational workshops on fuel efficient driving and demonstrated the basics of changes that can be made in the home to lower utility bills. We then accessed a separate fund to fully install an electric charge point in the top car park.
What's next for Garioch Sports? We are now working on a project to fill our flat roof with Solar Panels to power the centres activity. We have entered an exciting new partnership with Motive UK, which has seen a renewable container with Solar panels and wind turbine installed on site, this will also see an additional car charging installed point down the line.
We at Garioch Sports Centre are driven to do all we can to reduce our carbon footprint and support Climate Change. As a community facility engaging with all ages and abilities, we see our facility as a hub to educate and support our community. We have ambitions to be the first NET ZERO Sports & Leisure Centre in the UK and will continue to do all we can to achieve this goal.
Check our video out here - https://fb.watch/8-rc2_QmaC/