Personal Training 2022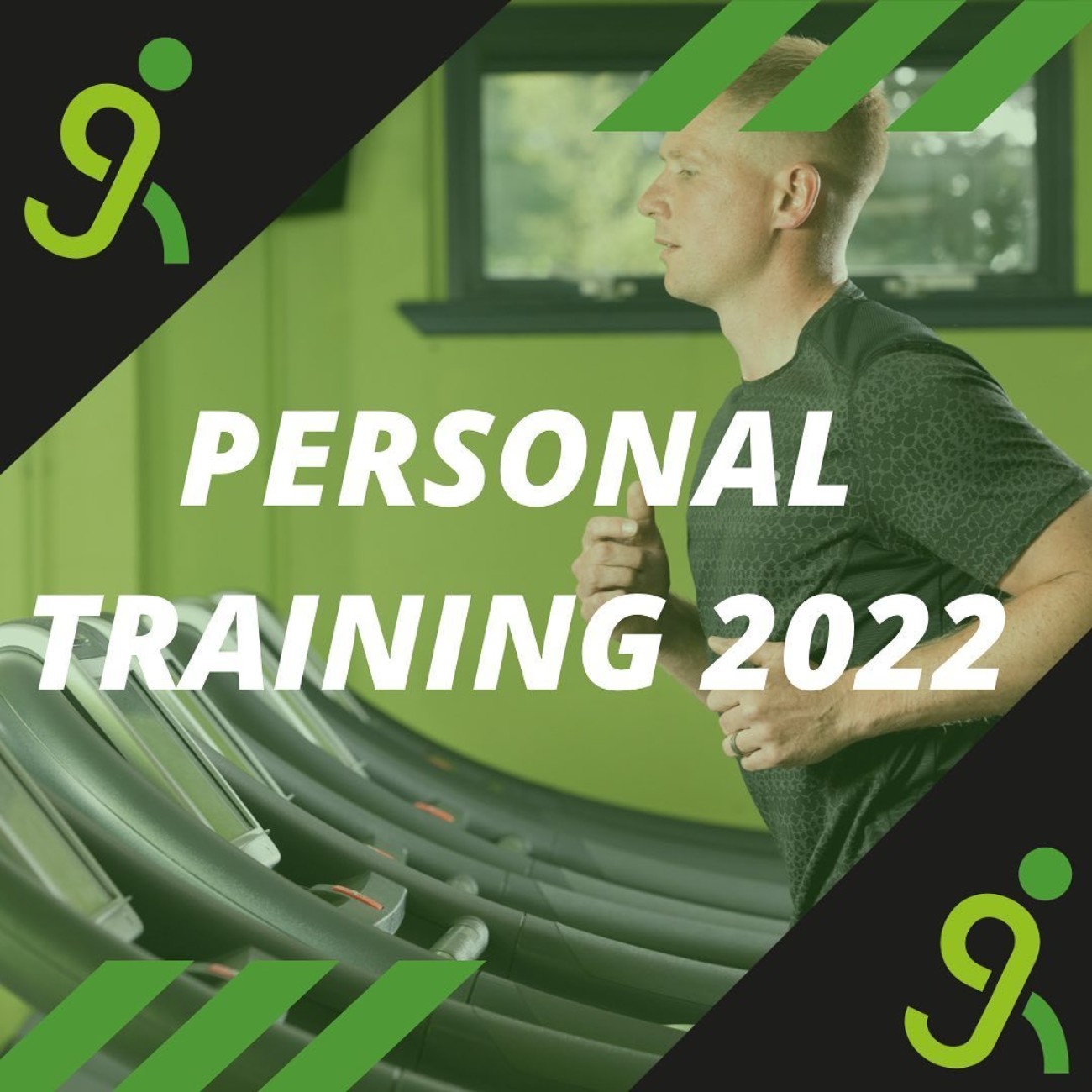 Personal Training 2022
January has arrived in a flash! We are delighted to back to full opening hours and service at GSC following the holiday period.
Most of you will be ready to or thinking about getting moving again. Our gym and fitness classes are busy once again after the holiday season which is refreshing to see following a challenging 2021.If you are looking for some extra support, direction or accountability in 2022 then we are here for you and offer a fantastic range of services within our gym team.
All personal training clients whether new, existing, or returning are offered a FREE 30min consultation with our gym team to discuss your requirements, experiences and goals. What our gym team offer at Garioch Sports…
- Personal Training 30 & 60 Min Sessions.
- 6 Week Personal Training Programmes.
- Buddy Personal Training Sessions.
- Personal Training Blocks Available.
- Member & Non-Member Rates Available.
- Gym Inductions.
- FREE Consultations.
- Online Coaching with MB Coaching.
You can get in contact with us by calling 01467 626141 option 0, emailing info@gariochsports.co.uk or coming past to see us.
Choose Garioch in 2022