Personal Training Blocks NOW AVAILABLE!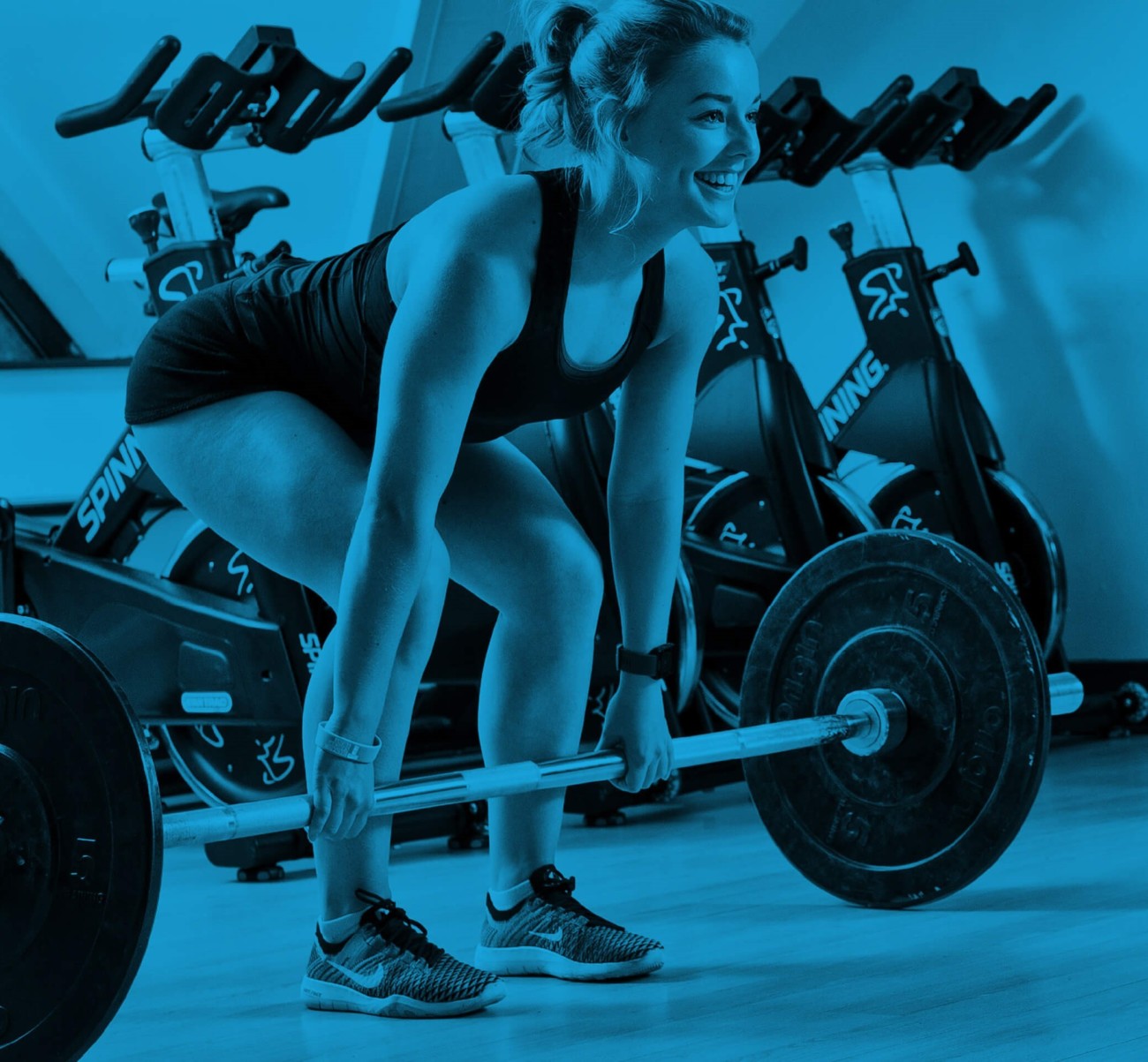 Personal Training Block Booking Memberships
We are excited to introduce our new PT Block Memberships at GSC!
Available to purchase from today via our Website, App, or Reception Team. These memberships are on special offer until the end of 2021.
What's on offer….
Member and Non-Member 4 x 30-minute sessions
Member and Non-Member 4 x 60-minute sessions
Member and Non-Member 8 x 30-minute sessions
Member and Non-Member 8 x 60-minute sessions
Member options are available to those who hold current gym and class memberships.
Non-Member options are available to those who Pay As You Go.
All membership options are 1 month in duration from the time of purchase.
8 session blocks can be extended over 2 months if preferred and this can be arranged at reception at time of purchase. (1 or 2 sessions per week depending on preference).
All sessions must be used within the membership duration, and all sessions must be booked with our team after membership purchase.
All new start PT clients must have a FREE 30min consultation with our trainers.

For further details please contact info@gariochsports.co.uk or Telephone 01467 626141 option 0.
SIGN UP HERE - https://garioch.leisurecloud.n...
Terms & Conditions
PERSONAL TRAINING SESSION / BLOCK BOOKINGS
If you pay for your Personal Training by purchasing individual sessions or blocks, payment must be made at the front desk, or online in advance of any Personal Training sessions taking place. ALL bookings are non-refundable.
Personal Training block options need to be used within the membership timeframe (4 weeks or 8 weeks) unless agreed otherwise with your Personal Trainer. When multiple blocks are bought at one time, the end date will be calculated on the number of weeks purchased.
CANCELLATIONS
If you cannot attend a session that you have booked, you must give us 24 hours' notice. This session will need to be rescheduled at the time of cancelling and can only be transferred once. Failure to do so will result in you being charged in full for this session.
If for any reason, we need to cancel your appointment within 24 hours, your session will be transferred to a mutually agreed date. Transfer
If you are unable to continue your Personal Training sessions due to medical reasons, a refund may be available for any remaining sessions. You will need to provide us with evidence (i.e., a letter from your doctor) explaining that you are unable to continue for medical reasons including a time frame of this restriction prior to a refund being given. Refunds cannot be provided under any other circumstances unless agreed with management.
LATE ARRIVALS
If you're late for your session, your session length will be reduced accordingly, and you will be charged at the normal session rate.
If you're more than 20 minutes late, the session may be cancelled, and you will be charged for the full session at the normal session rate.
PT SESSIONS
Should you experience any pain, discomfort, or injury during any of your sessions, please inform your Personal Trainer immediately who will ensure appropriate action is taken.
Prior to, or during, the course of your Personal Training, health concerns may arise that may require further input from your doctor, physiotherapist, or other allied health care professional. If such concerns arise, you should consult an appropriate health professional before continuing your Personal Training sessions.
Please be aware that your Personal Trainers are not health care professionals and cannot diagnose and/or prescribe treatment for any form of injury, disease, or other medical problem.