Run up to Run Garioch 2020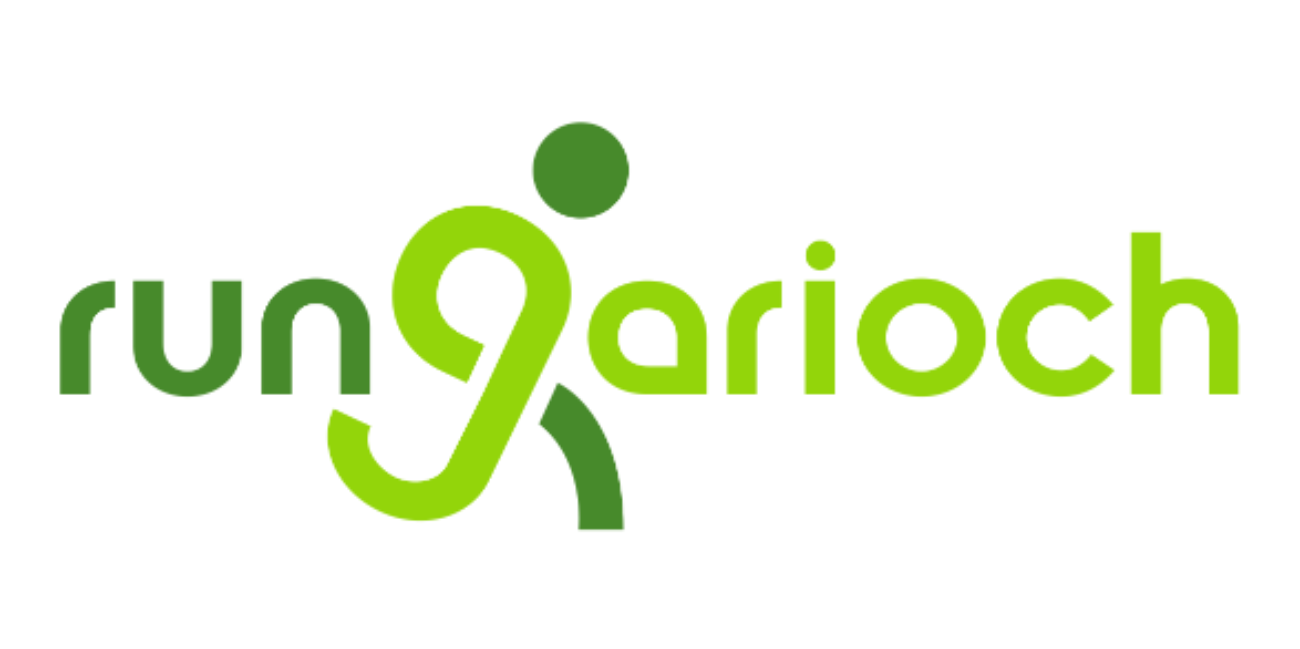 Entries for Run Garioch 2020, Aberdeenshire's most prestigious running event, are now open and spaces are filling up fast. Register now if you haven't already!
Have you got your training plan in place? Heading out for a run is the obvious choice in preparation for a running event but it can be difficult to muster up the motivation when it's cold and dark outside. So why not consider taking at least some of your training indoors and run up to Run Garioch 2020 with us?
We're releasing an exclusive membership for race entrants, available for a limited time only – Run up to Run Garioch 2020!
Here's what's included:
12-week Platinum membership for a one-off cost of just £100 (a saving of almost £40!)
Unlimited gym access during the 12-week period
Access to over 55 instructor-led fitness classes each week
Reduced rates on Personal Training and Creche
Discounts at dozens of local retailers with a GSCrewards card
Our fully-equipped gym has everything you'll need and we have a huge variety of fitness classes to complement your training schedule perfectly.. Our timetable is jam-packed with options including circuit-based classes, Yoga, Pilates, Spinning and strength-based options too. Our 30 minute Sprint classes (HIIT training on a spinning bike) are increasingly popular with runners and cyclists during the winter months. Check out our fitness class timetable for our full list.
Run up to Run Garioch 2020 starts on 6th Jan 2020 but you can buy it NOW in preparation! There are a limited number of these available so be sure to get in quickly. This membership ends on 29th March 2020 and is for new members only.
Just bring evidence of your race entry to Reception to get signed up!
Junior Races
Did you know that there are children's races as part of Run Garioch too? Children aged 4-12 years old are invited to participate in the Junior Runs sponsored by Inverurie design and print agency, CP&Co.
We've designed a junior training programme and will be hosting a block of Running Club classes which will be led by our marathon-running coach, Jamie Reid. Jamie is an experienced runner and an enthusiastic coach who'll motivate and lead the children using a variety of methods and techniques.
Class location will be weather dependent – the Games Hall will always be available if the weather isn't in our favour, but Jamie will always endeavour to get the kids outside to practice the race route and train in the fresh air.
Here's what you need to know:
12-week junior training programme every Wednesday from 8th Jan 2020 – 25th March 2020
£4 per class or book the block for £48 (children will receive a training programme handout at the first class)
P1s – P3s age group will meet at 16.00 – 16.45.
P4s+ age group will meet 16.45 – 17.30.
This is a great introduction to training for an event. Classes will be structured but with a focus on fun.

Visit Reception with evidence of race entry to get signed up!