NEW Kids Yoga Class (3-4 Years)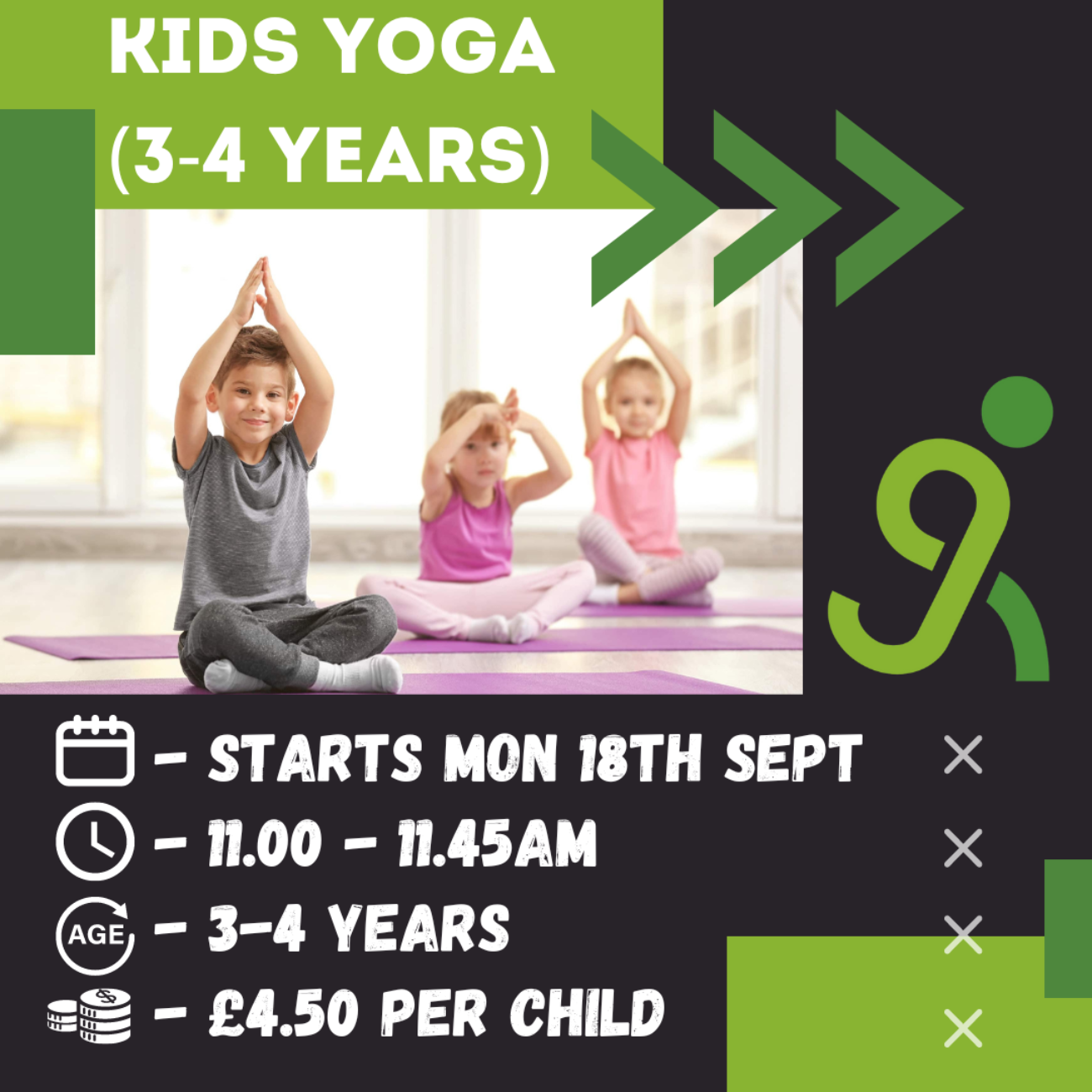 NEW KIDS YOGA CLASS
- Mondays 11.00 – 11.45
- Age – 3 – 4 Years
- £4.50 Per Child
- In each class a story is acted out using yoga poses, yoga games are played with a mindfulness activity at the end.
- Yoga helps children improve strength, flexibility and balance.
- They will learn how to practice mindfulness which can reduce anxiety, aid self-regulation of emotions and improve sleep.
- Class emphasis is on enjoyment and having fun! Book your space via our app by calling 01467 616141 or through the following link - BOOK NOW