Top 5 Tips For Getting Motivated After Summer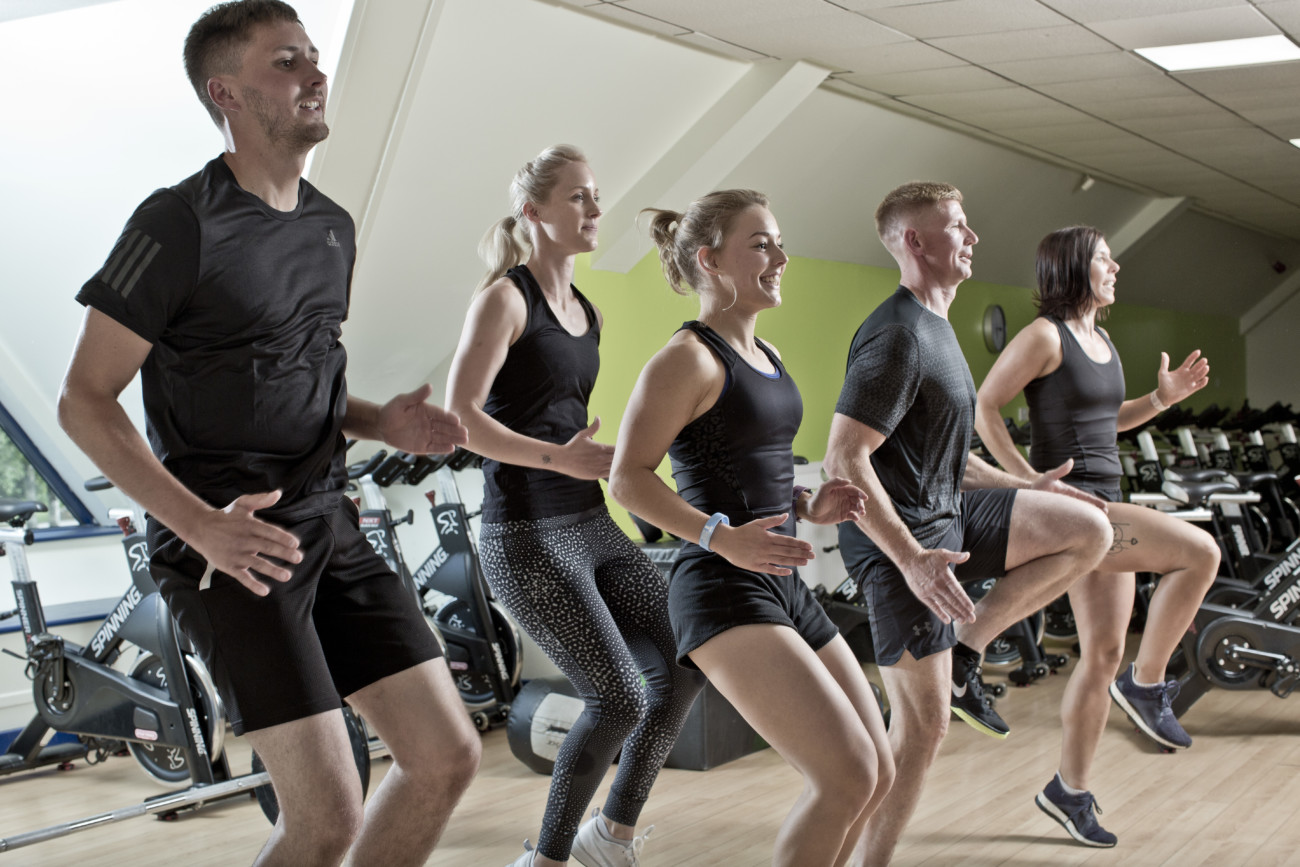 For lots of us - along with breaks abroad, day trips and family time - the summer holidays can often mean disruption to our normal routines.

So, with schools returning shortly how do we get motivated to get back to the gym?
Our Personal Trainer, Nicola Peebles, shares her top five tips for getting back into it.
Start by thinking about how exercise and healthy eating can benefit you. A lot of people choose to exercise to change their body composition in some way, but to me that's an added bonus.

Think outside the box. Base your goals on something like improving your health or energy levels, de-stressing your mind, increasing your confidence, meeting new people, achieving a physical goal or simply setting aside time to do something for yourself.


Identify obstacles or bad habits that could stand in your way and come up with achievable strategies to overcome them. Don't overload yourself by trying to change everything at once. Set small, achievable goals and enjoy your successes when they come.


Be accountable by involving other people. Talk about your new plans to family and friends and maybe even get them to join you! Having a training partner is great for accountability and motivating each other.


Don't limit yourself to the same old routines. Your body is AMAZING! Set up a free consultation with one of our Personal Trainers to see how you can push yourself outside your comfort zone and vary your workouts by trying one of our group exercise classes. Often the things that scare you the most are the most rewarding!


And finally… don't wait. Start today! You're making a commitment to you for you. Life happens. The perfect time to start your journey is NOW.
At Garioch Sports Centre we have a fully equipped gym, over 50 exercises classes every week and a team of fitness experts on hand to help you set and achieve your goals.
Join today and get in touch to see how we can help!