Learn how to drive more fuel efficiently and save money with FuelGood Training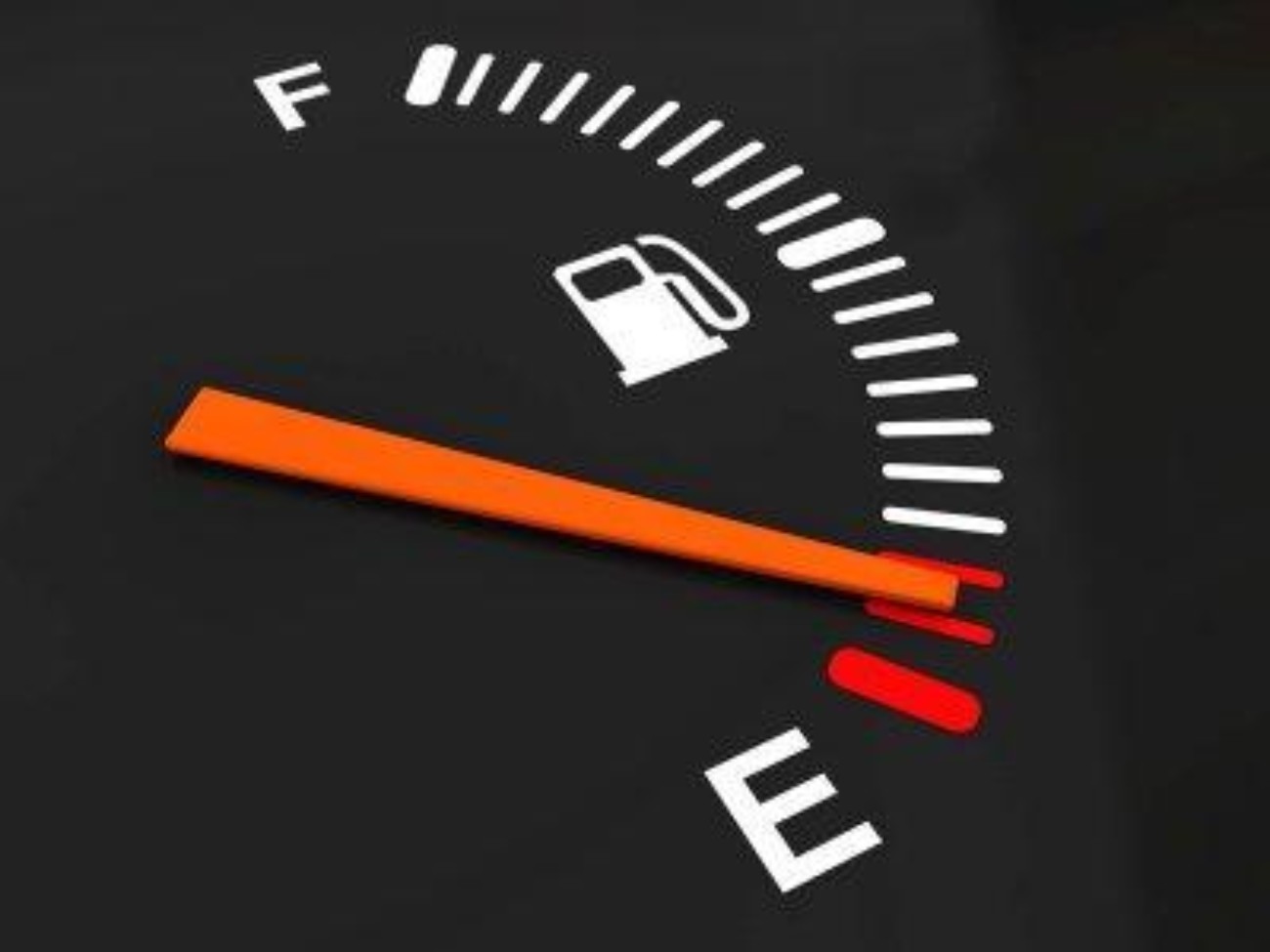 We're holding a FuelGood Driving Course at Garioch Sports Centre on Saturday 25th August and Saturday 1st September 2018.

We're offering members of the local community a free place on a FuelGood driving course with the chance to learn more about the links between fuel efficient driving and climate change.
The FuelGood course lasts for one hour and can be done in your own vehicle. Times will be confirmed on booking and 20 free spaces are on offer.
We've organised the FuelGood course as part of our Garioch Sports Centre Goes Green project which is supported by a grant of £127,000 from the Scottish Government's Climate Challenge Fund and includes a maximum contribution of £34,000 from the European Regional Development Fund.
The Garioch Sports Centre Goes Green project offers free support to help people in the community save energy in the home as well as supplying information on sustainable travel and climate change.
The Climate Challenge Fund (CCF) is a Scottish Government grant programme, managed and administered by Keep Scotland Beautiful. The CCF has awarded 1,097 grants totalling £101 million to 658 communities since its introduction in 2008, for projects involving energy efficiency, sustainable travel, local food and resource efficiency.
To find out more information and book a place on the course (spaces are limited) please email ccf@gariochsports.co.uk.