Garioch Sports Expansion Update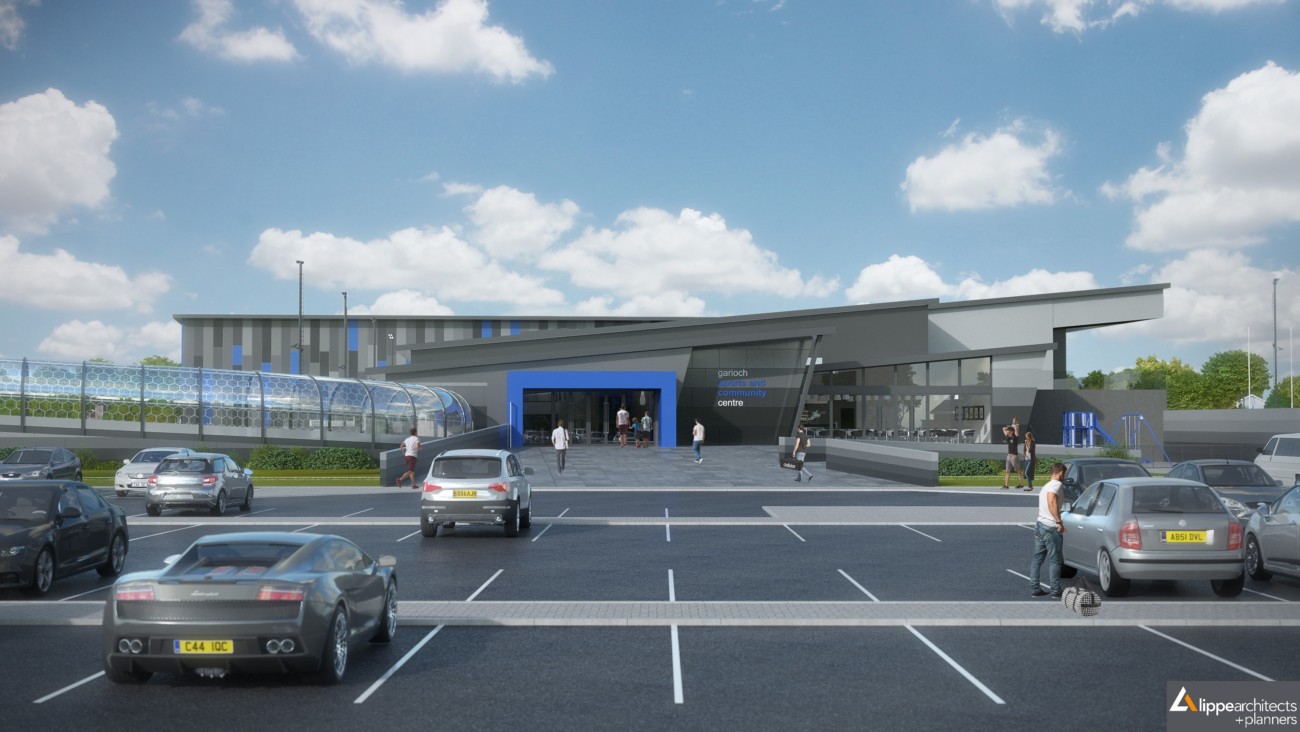 We are conscious it has been a while since we have provided you with an update on how we are progressing with our ambitions to extend our facilities here at Garioch Sports.
Work has continued in the background since our last update with ongoing discussions with Tennis Scotland regarding the development of a three court indoor tennis facility. Significant progress has been made in the development of tennis within the area. A network development steering group has established with clubs and enthusiast from across Aberdeenshire, meeting regularly to work together to grow/develop the sport.
Brothers Andy & Jamie Murray have been at the top of their games for over 10 years and Scotland has failed to deliver any indoor facilities in that time. We feel we now have an opportunity that cannot be missed. We are hugely excited about the prospect of adding Tennis and a state of the art facility to the already thriving community hub we have here at Garioch Sports. In addition, we are being supported by IYSF and Judy Murray through her Foundation. The Judy Murray Foundation has chosen us as one of three projects she is supporting in Scotland and has been up to visit Garioch Sports to deliver a training session with various schools and interested parties. Judy was hugely complimentary of both our facility and our ambition to deliver tennis in Inverurie for the first time in approx. 25 years.
We are now in a position to submit our first phase application to Tennis Scotland in March 2019 for our proposed £2.5m facility extension which is a huge milestone for us. There is a large requirement for gap funding for this project which we are working tirelessly to fill and are looking at new and innovative ideas around this……….more to follow at later date!
We have ambitions to extend other areas within our facility which includes the re-housing of our gym facility to a larger area along with the addition of a purpose built Wellness Class studio. The proposed indoor tennis facility is designed in such a way that these can be added to at a later date in a cost effective manner should we achieve the desired capital required. We are currently working with the Scottish Government & Aberdeenshire Council to develop our current childcare facilities with the view to extend our provision from 600 hours to 1140 hours.
We continue to develop our fantastic facility here and your support moving forward is going to be vital in making this happen.
Thank you
Garioch Sports
Queries/Comments to be directed to info@gariochsports.co.uk