Garioch Sports Centre Tennis Project Update - October 2022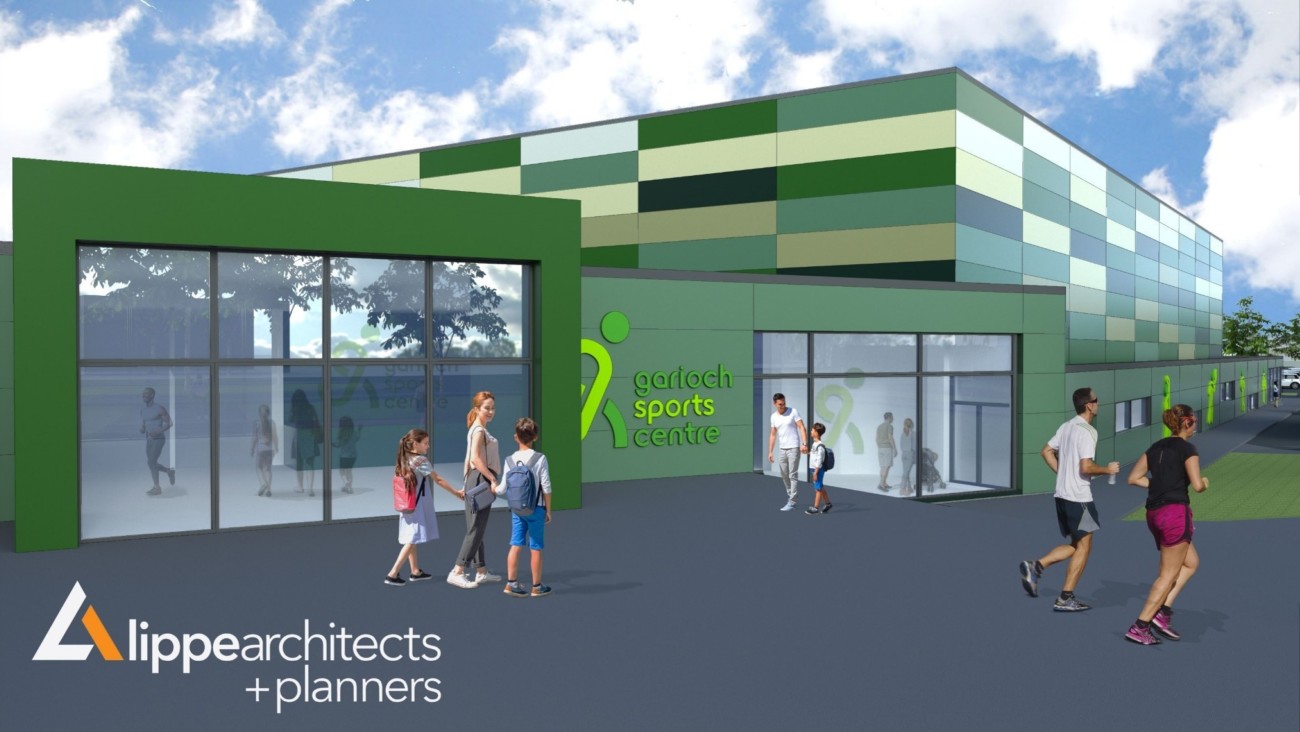 Garioch Sports Centre Tennis Project Update - October 2022
We at Garioch Sports Centre are conscious that we have not provided an update on our ambitious capital projects in a while and more specifically on our Indoor Tennis Project that we have been working to deliver at GSC for the people of Inverurie & the Garioch area.
This project has been worked on for the last 5/6 years and has seen many fantastic activities and sessions take place across the area. Partnership work with the Judy Murray Foundation in upskilling workforce across the Garioch area and beyond and the development of activity within the local tennis clubs have been fantastic. Coaching and the development of 80 teachers across Aberdeenshire primary & secondary schools also brought great positivity and started activity within schools. Our Tennis Ball fundraiser was also a particular highlight and proved to be a fantastic community evening notwithstanding the 2-year delay through the pandemic.
We are still very much ambitious to deliver this project which would see Tennis return to Inverurie following a 20-year absence. This would see up to £1million pounds of funding coming to the area via the LTA & Tennis Scotland if the funding gap of £700-800k could be sourced or raised. Many of you will be aware of the current economic climate post pandemic, which is proving to be a challenge for this project, as the funding gap which we are fundraising to close continues to grow as building & material costs increase significantly.
With this in mind, the project development team at GSC have made the decision to park this project for the time being until a time that a more suitable outcome or project cost solution can be found.
All funds raised to date towards this project are within a project development account and will be retained. These will continue to be used for GSC community projects moving forward as we always strive to continue to improve and add to our community facilities here at GSC in accordance with our charitable objectives.
We would like to take this time to thank everyone who has been a part of this project to date whether within the sport or by attending any fundraising events, your support has been fantastic and as always showcases what a thriving and supportive area we live in.
This dream hasn't become a reality yet, but we will continue to do all we can to bring Tennis back to Inverurie and the Garioch area in the future.
Yours in sport
Garioch Sports Development Team.