NEW CLASS - FITNESS FOR SPORT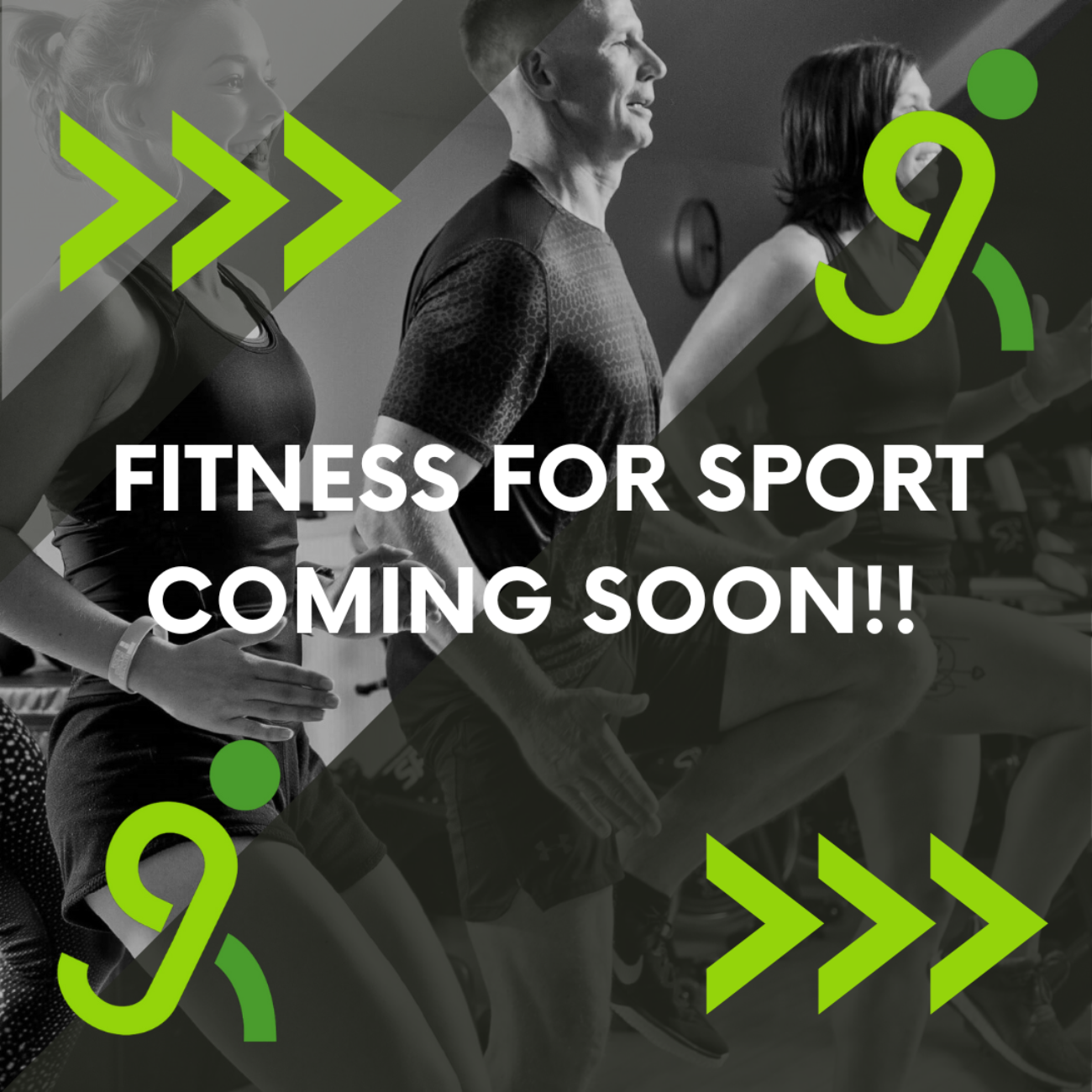 Launching Wednesday 1st March 2023FITNESS FOR SPORT
Come along and maximise your training time in this session. Designed to challenge the whole body and improve your strength, endurance, speed & agility using a variety of running and dynamic drills. This session will push your limits, bringing likeminded individuals together to work hard and reap the benefits. This is a great add-on to your usual training routine or sports club training sessions. We are delighted to offer the first session FREE OF CHARGE! Booking is essential.
ATTENDEE AGE – 14+
CLASS TIME – 17.00 – 18.00
COACH – Donald Pirie (Olympic / Paralympic / Commonwealth Coach)
Non Members - £8.00
Athletes & Local Club Participants - £6.00
GSC Class Membership Holders – Included.
GSC Athlete Membership Holders – Included