Restrictions Update - Monday 9th August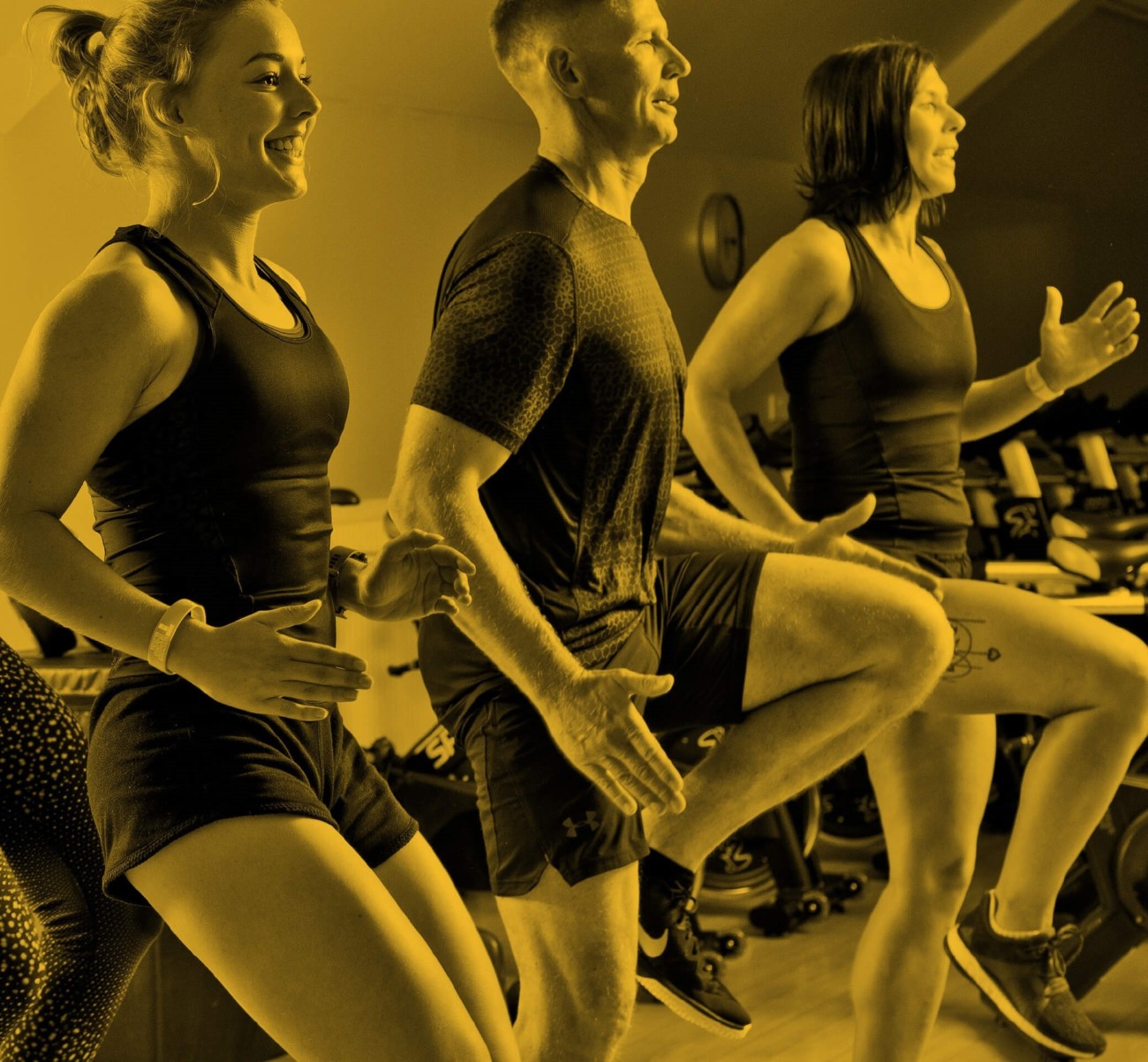 What can you expect at Garioch Sports Centre now we have moved out of the Governments COVID-19 Levels system? From August 9th Scotland will move into beyond level zero, with most Covid-19 restrictions easing or ending. What does this mean for GSC?
Our existing face mask policy will remain in place and continue moving forward. You do not have to wear a mask once you get to the area in the building in which you are participating in your activity. You are expected to continue to always wear a mask when travelling throughout the facility and on route to your location.
Children under the age of 12 are welcome to wear a face mask but are no longer required to wear one when using GSC.
We are excited to be increasing class sizes across all our fitness, seniors, and children's timetabled activity, we will continue to operate at number levels that are safe and enjoyable for all. We ask that you continue to book your class in advance to ensure you have claimed you allocated class space.
It is no longer essential to book a gym session in advance, we will continue to offer our booking service through the app for those who want to claim a space before attending. Please continue to visit our reception team upon arrival to book into the gym to allow us to keep track of how many members are in the gym at one time.
All of our changing rooms, toilets, and showers are back open for use with hair dryers/hair straighteners and saunas are back in operation.
Our seating areas with vending solutions are accessible again for you to enjoy the social side of being back at GSC. Along with this the games hall viewing area upstairs is back in operation meaning you can spectate whilst activities are taking place.
The GSC team are committed and will continue to maintain the hygiene and cleanliness standards we delivered throughout the pandemic, to keep all our #GSCfamily who visit us as safe and comfortable as possible. Our team will continue as normal to do regular checks in the gym, studios, and other areas. We also ask that you, our members, continue to play you part in helping us by cleaning any equipment or areas you use.
All our hand sanitising stations throughout our facility will remain in place, individual sanitising spray bottles will continue being available in all classes, the gym, and other studio spaces.
You will see that all social distancing stickers, signage along with our one system have been removed or lifted. We do ask that you continue to be considerate to other users when using the facilities and attending activities. We must all continue to operate and use the facilities as safely as we can for a little while longer. Yes, restrictions are lifting but that is because of your continued understanding and delivery of the restrictions and rules we have had in place.
Should you have any questions please do get in touch with the team who will be happy to help you. Thank you for your continued understanding and support.
EMAIL: info@gariochsports.co.uk
TEL: 01467 626141
Team Garioch Sports.