Work Experience at GSC - It's a Family Affair!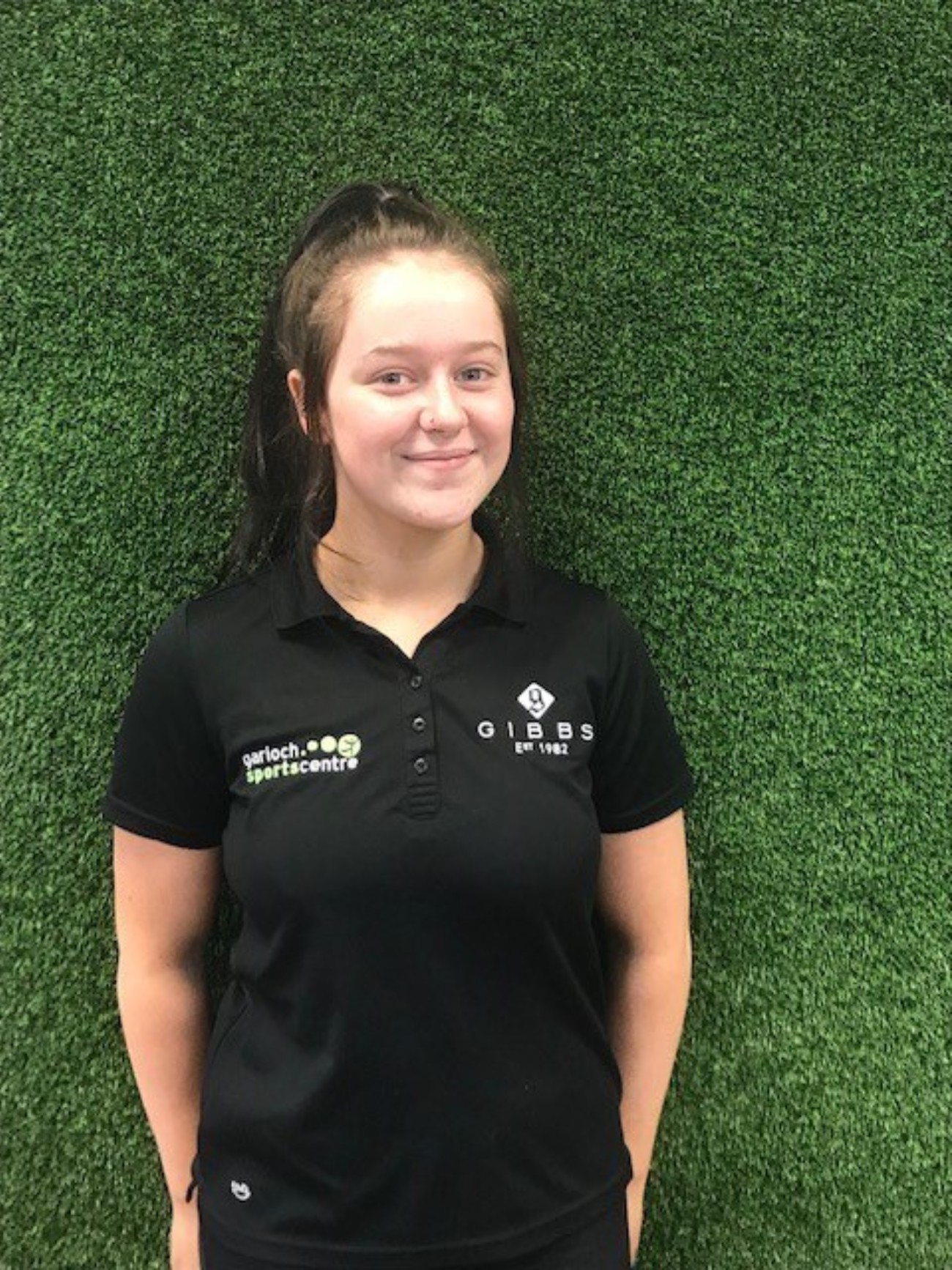 Here's something you may not know about Garioch Sports Centre. We actively encourage and welcome work experience placements from local schools. This year, Stacey Reid joins us Inverurie Academy.
Here's a bit about Stacey's experience with GSC in her own words. Over to you, Stacey:
"I'm in fifth year at Inverurie Academy studying PE, Sports Development, English and Enterprise & Employability. The great thing about Enterprise & Employability is it allows us to work within a local company two afternoons a week. Last year for my week of work experience, I was at the sports centre with the Operations Team. After working with the centre last year, I knew I wanted to come back again.
This time round, I've been helping out and learning the ropes on Reception and I've also been enjoying helping with the out of schools club and coaching kid's activities.
I have a long-standing relationship with the sports centre. I started doing gymnastics here when I was only three years old, then I started going to breakfast and after-school club every day. Also, my mum has worked here for as long as I can remember (Denise – Facilities Manager) and my brother Jamie coaches lots of the kid's activities. I'm really enjoying helping him out with the kid's activities as, ultimately, that's what I'd like to do when I leave school.
My plan is to obtain a sports coaching qualification from college, then go travelling for a year before returning home and becoming a full-time coach.
If I was to give advice to anyone looking for a work experience placement, it would be to find somewhere that you think you will enjoy first and foremost. But also, find somewhere that will further enhance your skills and allow you to gain valuable experience in your chosen area."