New Project - THE HUB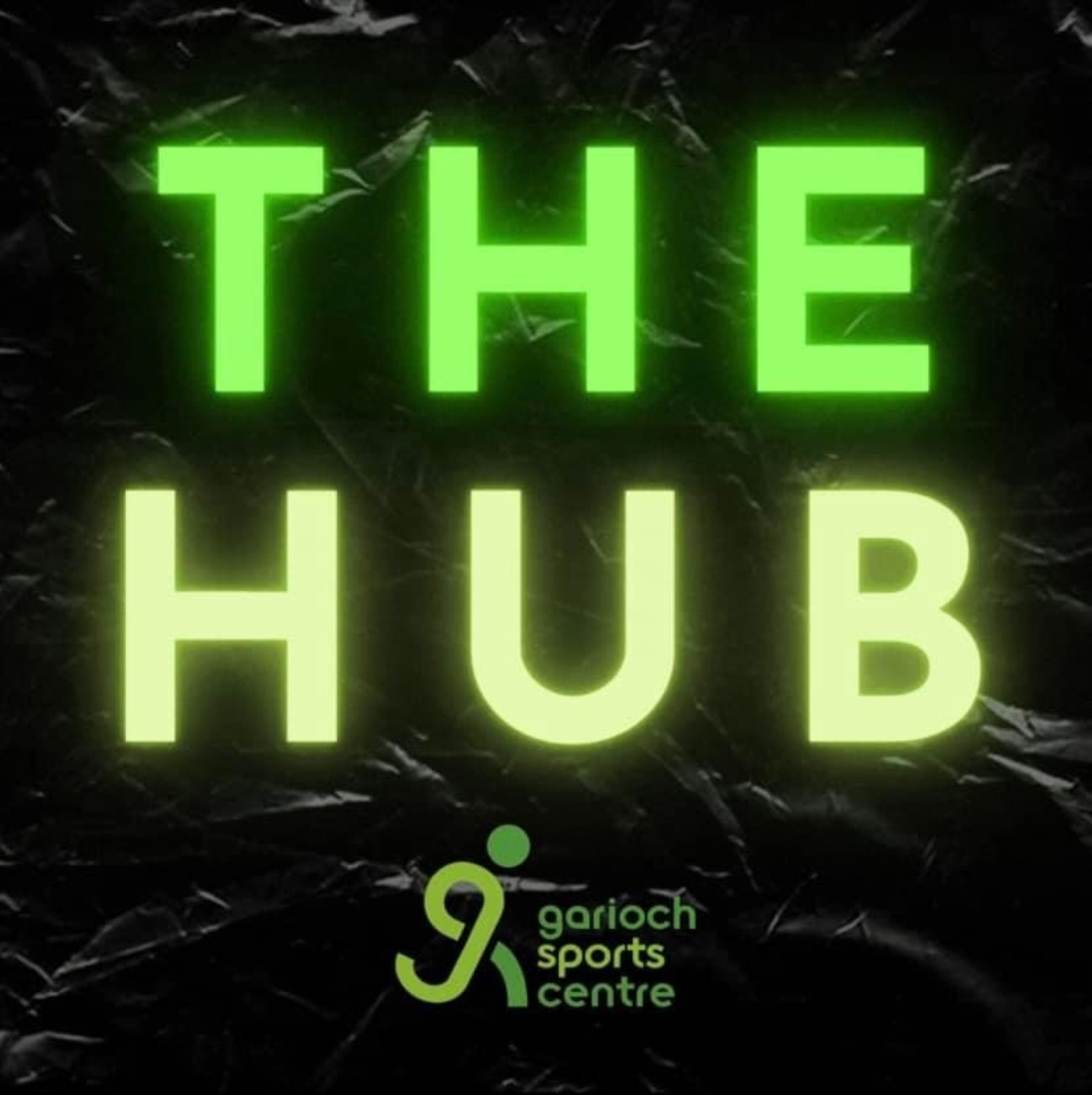 We are delighted to bring you our exciting new project called 'The Hub' here at Garioch Sports!
What is 'The Hub'? The Hub is a weekly space for young people aged 11 - 16 years old to enjoy. There will be Weekly Sports Sessions, Chill Out Areas, Racket Sports, Music, Gaming, Tuck Shop and more!!
When is 'The Hub'? The Hub will run on Fridays from 7pm - 9pm and will start on Friday 4th November 2022
This project will run on an initial 8 week trial with the aim to continue after the initial 8 weeks!
Sessions are £4 per session per person and can be booked weekly or for all 8 weeks at once to secure your space
Bookings for 'The Hub' are now open!! You can book your space via our app/website or by speaking to the reception team on 01467 626141, option 0