Garioch Sports Centre to Unveil Exciting New Brand Identity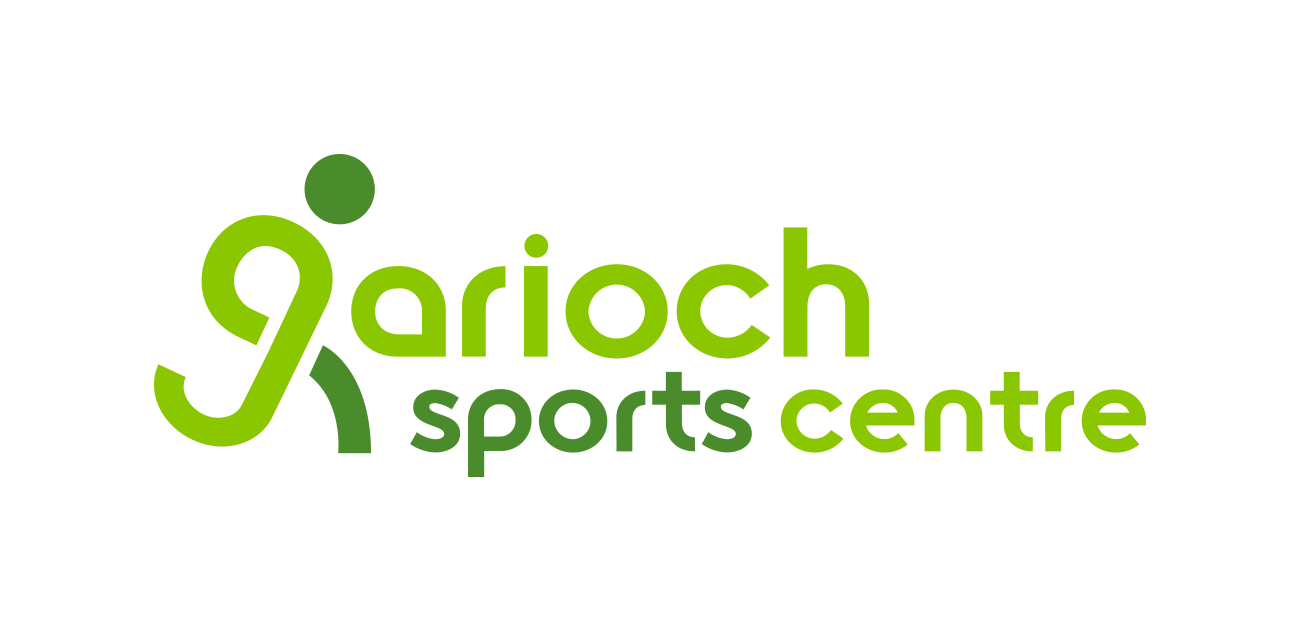 We are delighted to announce the launch our rebrand, including new logo and visual identity, a new-look website and mobile app.
The app - available on Apple Store and Google Play - is our first foray into the mobile app world and has been produced in partnership with our new sponsor, CALA Homes, as part of a three-year deal.
Kevin Bonarius, Co-general Manager at Garioch Sports Centre said 'We're very excited to be rebranding, as well as launching our app in partnership with CALA Homes, and our new website.
We've worked hard with local design agency, Inverurie's CP&Co, to create a dynamic new brand. We've kept the style friendly and approachable, inspiring the community to get involved.
The app functionality allows users to book classes and facilities, manage bookings, update account settings and check out our latest news. The beauty of the app is that users won't need to input their payment details every time, making it a more seamless booking experience.
The new website and app are the first stage in what will be a phased roll-out of our new identity. Subsequent phases include new branding throughout the centre, along with upgrades to the internal signage.
This is an exciting time for Garioch Sports Centre and we hope this investment demonstrates our commitment to the local community.'
Fraser Carr, Sales and Marketing Director at CALA Homes (North), said: "We are very pleased to be supporting Garioch Sports Centre with sponsorship, particularly as the funding is enabling this fantastic app which will allow the centre to interact with the community in new and exciting ways.
"At CALA Homes we are dedicated to building communities, not just homes, so it's wonderful to be able to support a facility which is very much at the heart of the Inverurie community.
"We look forward to working with the centre and its team over the coming years."