Garioch Sports Submit Planning Application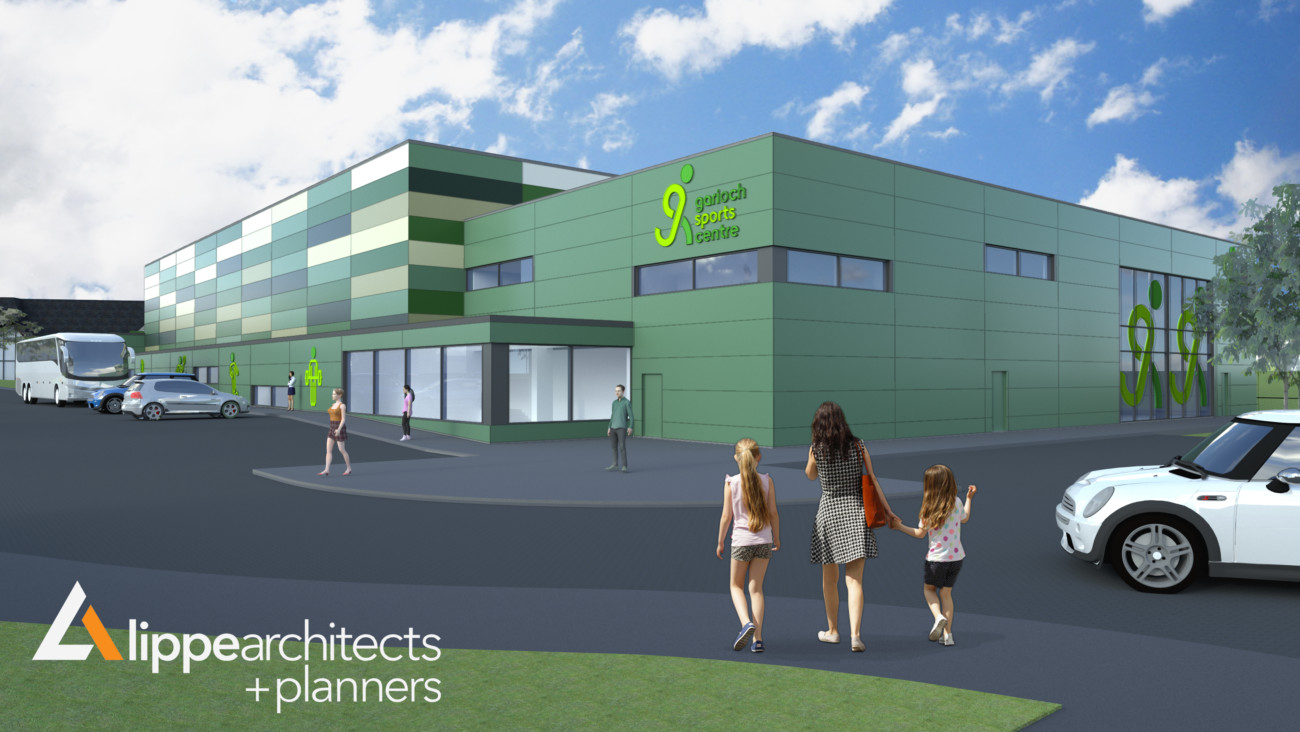 Garioch Sports Centre has this week submitted a planning application to Aberdeenshire Council to extend its existing popular community facilities at Strathburn Park. The award winning Sports Centre currently delivers multi sports and health and wellbeing programmes to a wide range of users from across the Garioch catchment area and into the Shire and is also a popular venue hosting high profile competitions and sporting events.
These aspirational extension plans aim to deliver a state of the art 3 court indoor tennis facility, new entrance and reception area with adjoining café, new gym & fitness studios along with the development of a standalone early learning and childcare centre which will combine outdoor and indoor learning. This will be a unique project that will bring the spotlight to the market town of Inverurie, and will bring benefits to the area's expanding population and for the whole of Aberdeenshire.
The vision is to bring Tennis back to Inverurie for the first time in more than 20 years and to deliver the first indoor Tennis facility in Aberdeenshire. Garioch Sports Centre have been working successfully with Tennis Scotland, IYSF (Inverurie Youth Sports Foundation), Inverurie Community Council, the Judy Murray Foundation, Aberdeenshire Council and local clubs in the area to grow the sport. They aim to increase participation levels, up skill coaches and volunteers to get more people playing tennis.
These exciting plans will cost in the region of £3 – £5m. The project is designed in a way that it can be built in phases should the desired levels of capital be achieved.
Thank you for your continued support
Garioch Sports 💚