Five Ways Exercise Benefits Mental Health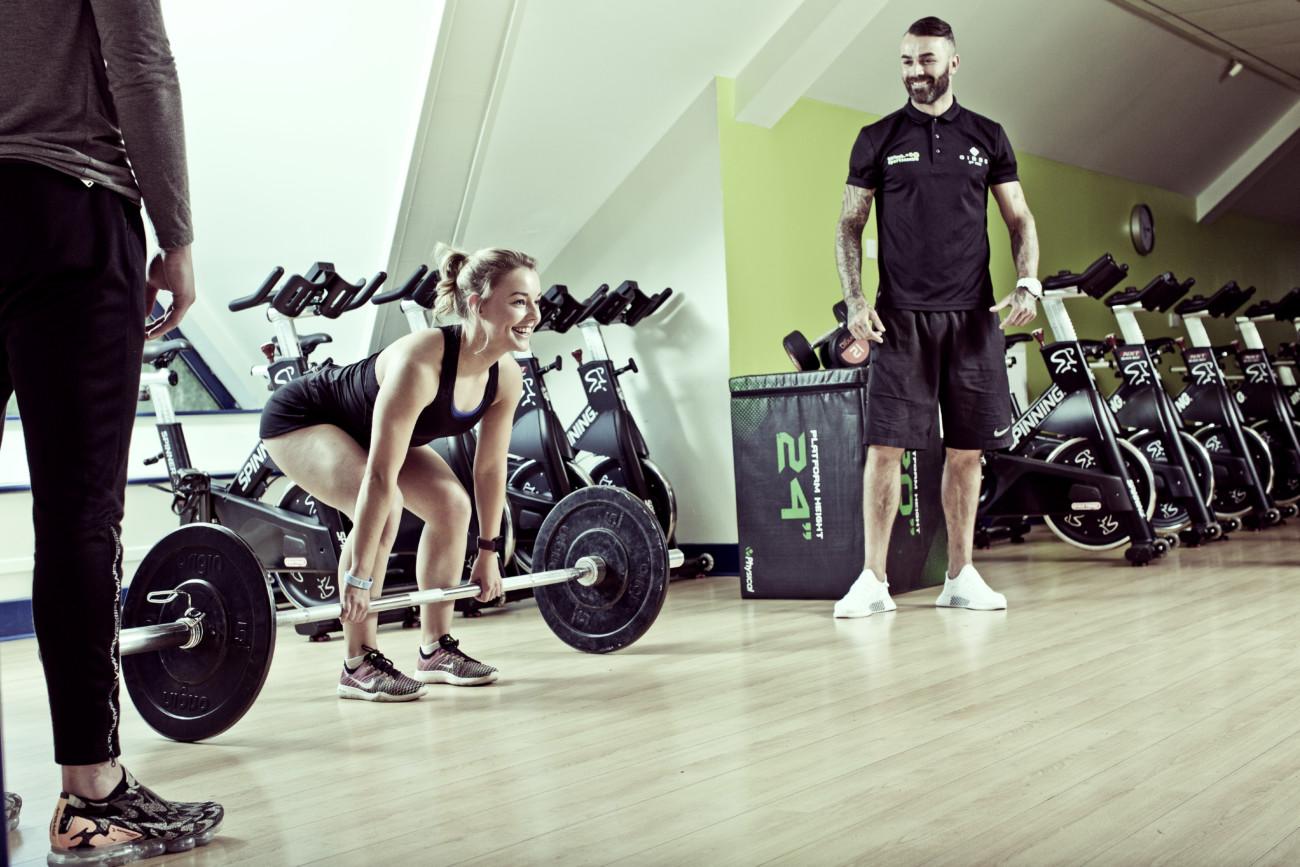 It's no secret that leading an active lifestyle has health benefits for all age groups. But it's not just about the physical benefits. Our Personal Trainer, Ross Crosbie, shares his top five ways that exercise is great for mental health too:
'I tell my clients this over and over again. Fitness isn't just about aerobic capacity, physical strength and muscle size. Of course these can be welcome side effects and are certainly drivers for lots of people, but the majority of my clients exercise regularly to maintain a sense of wellbeing. Attending the gym, classes, or any form of regular physical exercise can have a profoundly positive impact on mental health.
Here are my five ways in which exercise helps maintain a sense of balance and wellbeing:
Reduces stress and alleviates anxiety
Boosts endorphins/happy chemicals
Increases brainpower, sharpens memory and prevents cognitive decline
Improves sleep
Fuels energy, improves focus and drives productivity
Feeling better within yourself through exercise doesn't take as much effort as you might think. My advice to anybody starting out on their fitness journey is to start small and set yourself achievable goals. Take the stairs, head out for a walk, move a little bit more each day. Start small and build from there.
Above all, remember to be kind to yourself and others. Find time for the things that make you happy. Reaching out, asking someone if they're ok, being a good listener. What may seem like a small gesture to you may change the outlook of their day. You never know when somebody might need it the most. You might even save a life.'