FORGET BLACK FRIDAY, WE BRING YOU BLACK NOVEMBER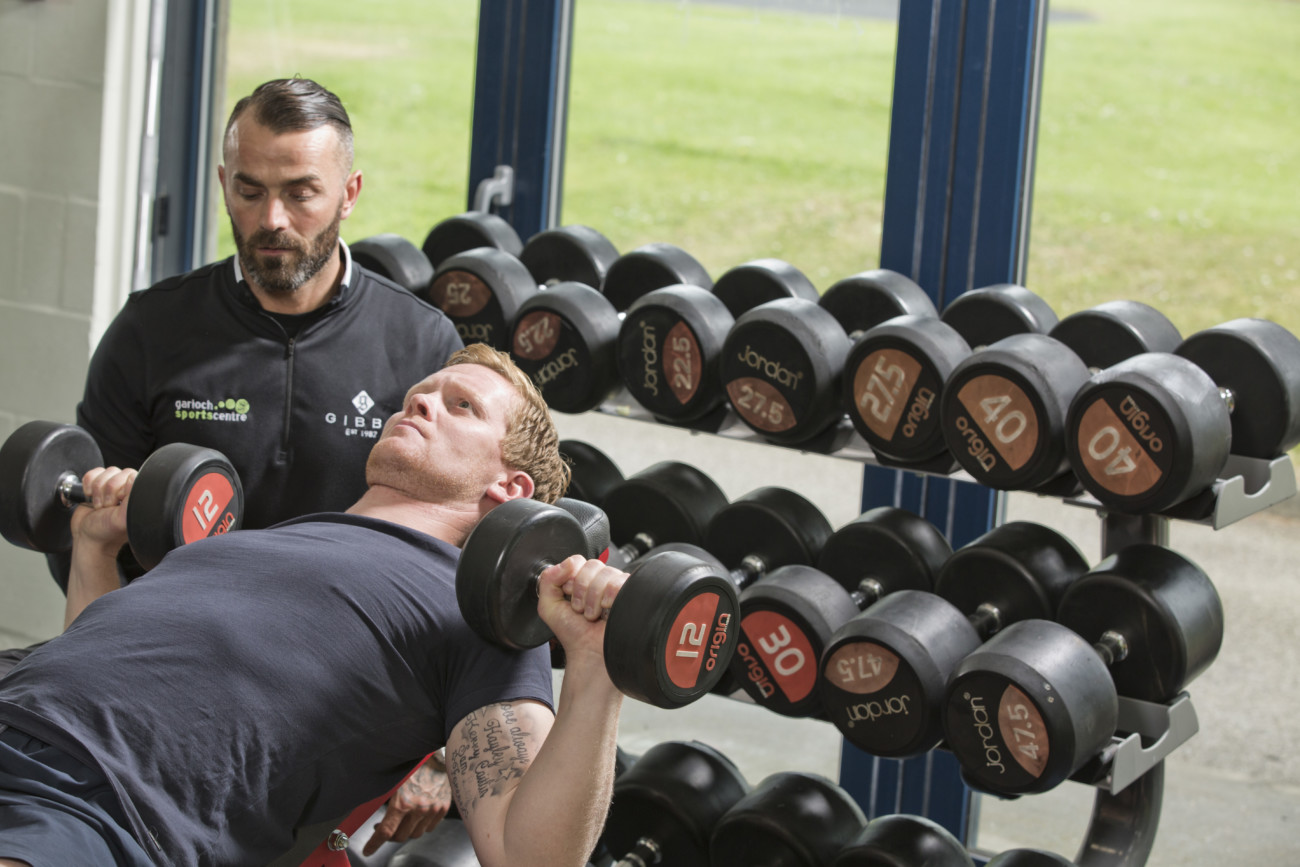 Hands up if you love a great deal…! We're delighted to launch some exciting offers in celebration of GSC's Black November! Here's what you can enjoy:
FAMILY MEMBERSHIP
We pride ourselves on being more than just a gym. We're a family facility and we're constantly striving to improve our offering for our families. We also just so happen to be on a mission to help make it a bit easier for families to stay active together – both financially and logistically.
So, we're bringing you our highly requested Family Membership*. Our Family Membership has been designed to take the best of our Platinum membership for the adults – full gym and fitness class access – and combines it with our ever-extending programmes of GSCseniors, GSCteens and GSCkids activities to bring your family the very best that GSC has to offer.
You'll find all the details on our Membership page but please feel free to chat to a member of the GSC team when you're next in – we're more than happy to help.
We have a limited number of Family Memberships available - make sure you get in quickly so your family can start enjoying the benefits asap!
*Terms, conditions and exclusions apply.
£10 FOR 10 DAYS
This is one you already know and love. Ten days of unlimited gym and class access for the bargain price of just £10! If you're looking to join a gym, this is a great way to try out our facilities. Our fully equipped gym has everything you'll need to kick start your fitness routine and our extensive fitness class timetable is unrivalled in the area. Your only problem will be trying to pick which classes to attend – we have over 50 a week!
But don't worry, this one isn't just for new members. Give your existing fitness routine a boost with 10 consecutive days' access to a facility that has it all under one roof.
The best part is that you can buy this offer as many times as you like during November, so you can get a full months' access for ONLY £30!
Grab your £10 for 10 days here.
20% OFF GIFT VOUCHERS
Last but not least, we bring you 20% off all denominations of gift vouchers for the entire month of November!
Whether you're Christmas shopping, searching for that perfect birthday gift or treating yourself, why not grab our vouchers at a reduction of 20%? If you're treating yourself, you can add these to your account and redeem them against a variety of services at a later date, including… personal training!
Contact reception on 01467 626141, or visit GSC to purchase gift vouchers.
Check out our Special Offers page for full details on all of our current offers!