INFLATABLE FUN 0- 8 Years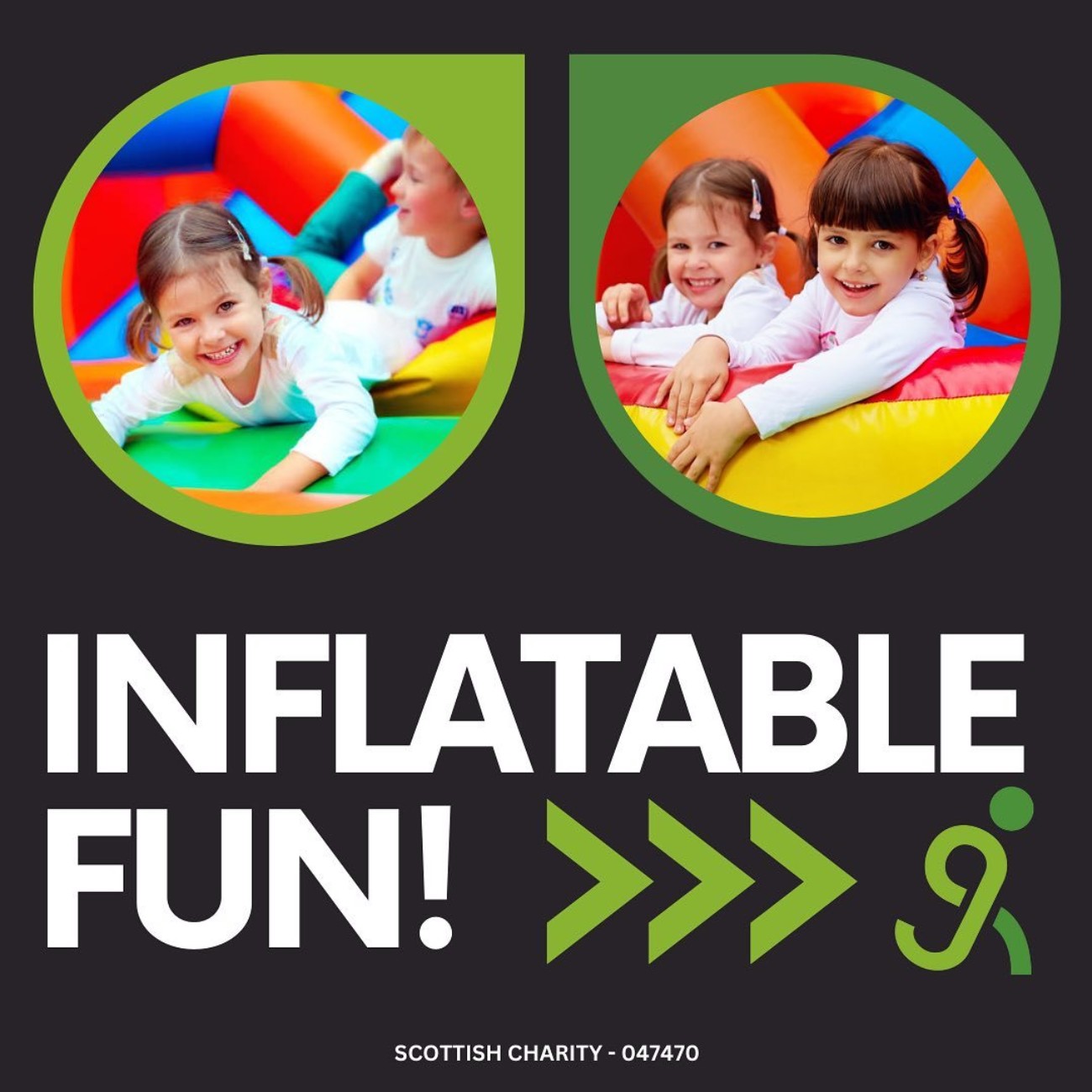 INFLATABLE FUN!

We have the following INFLATABLE FUN sessions on offer in JULY 2023!

Perfect for 0-8 years & only £5.00 per child. Parent/guardian supervision is required throughout the session.

Sessions include our fun Little Gym Buddies soft play set up and also our 3 x large inflatables.


Sun 9th July – 13.00 - 15.00

Mon 10th July – 14.30 - 16.30

Thurs 13th July – 12.30 - 14.30

Sat 15th July – 10.00 - 12.00

Sun 16th July – 09.30 - 11.30 / 12.00 - 14.00 / 14.30 - 16.30

Mon 17th July – 14.30 - 16.30

Thurs 20th July – 12.30 – 14.30

Sat 22nd July - 12.00 - 14.00 / 14.30 - 16.30

Mon 24th July - 14.30 - 16.30

Thurs 27th July - 14.30 - 16.30

Mon 31st July - 14.30 - 16.30

Booking is essential as session numbers are capped. You can book your space via our APP, by calling our 01467 626141 option 0 or via this link - BOOK NOW