NEW OOSC - Lead Practitioner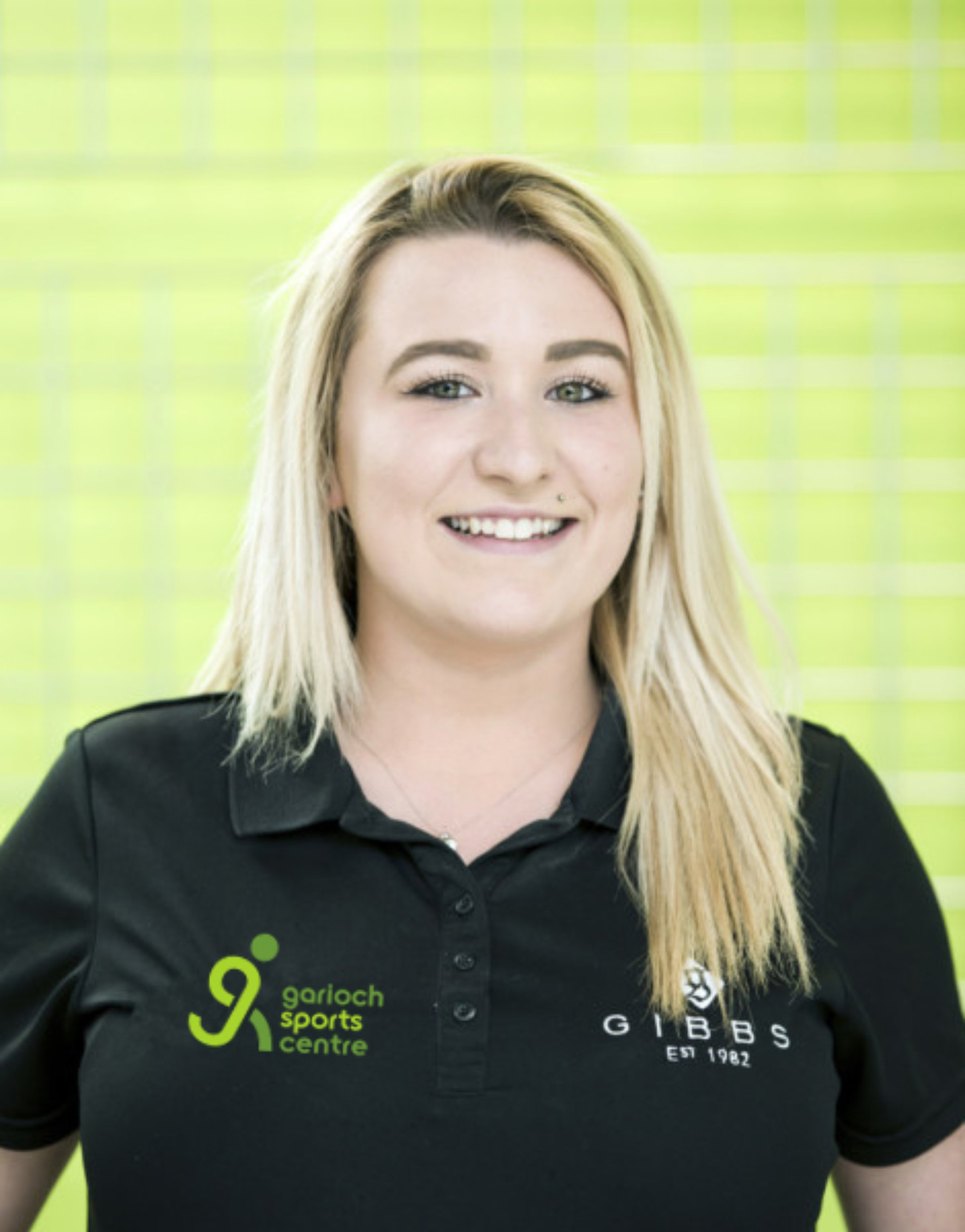 Continuing with our team updates, we are delighted to share with you all that Danielle Menzies is our new Out Of Schools Club - Lead Practitioner.
Danielle started at GSC at age 16 and has been a regular face within our brilliant OOSC team, she has worked across a number of roles including Support Worker, Playworker & latterly Room Leader.
I'm sure you will all join us in congratulating Danielle on her new role at Garioch Sports.