Our Top 5 Tips for Starting Your Fitness Journey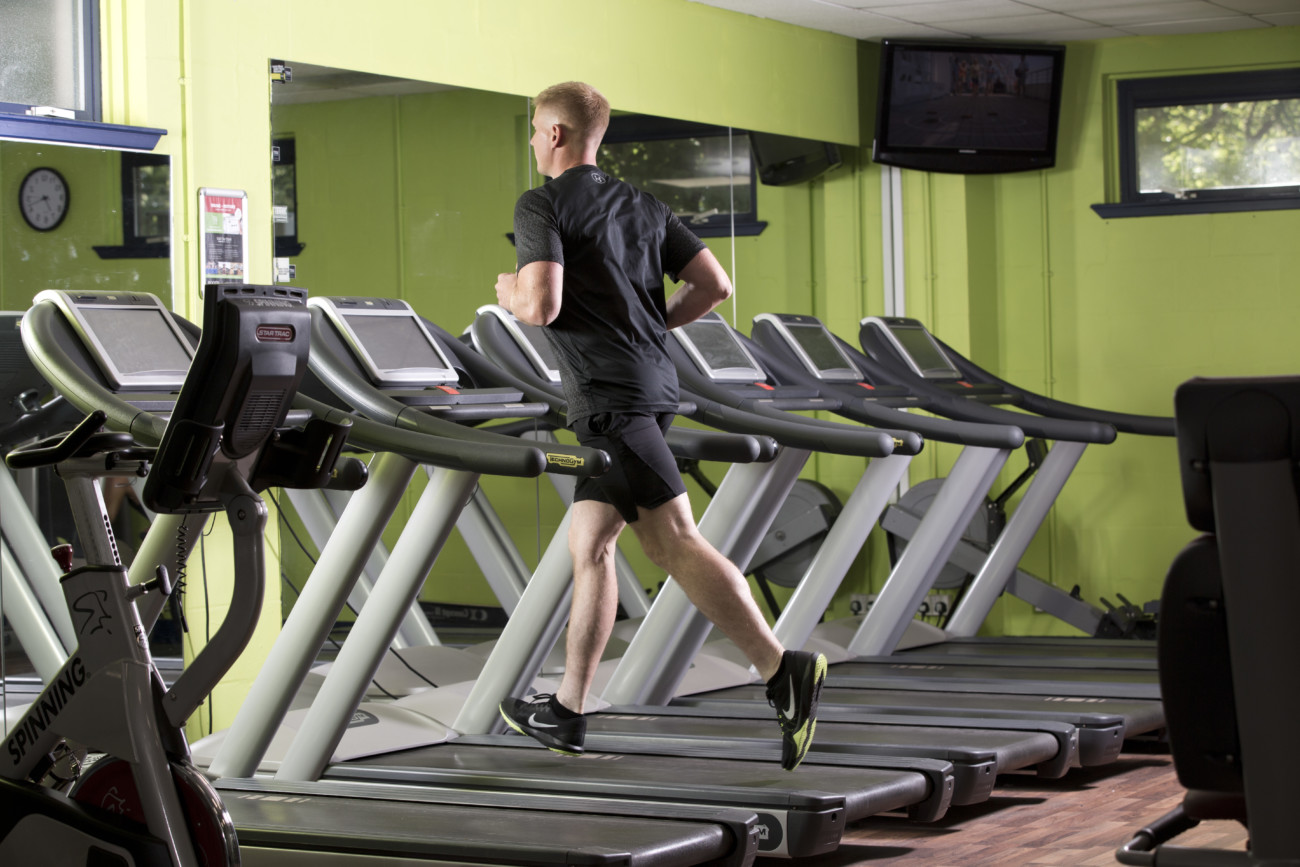 The hardest part of a new fitness routine is getting started. We understand that taking those first steps into the gym can seem daunting and we are here to help you every step of the way. Here are our top 5 tips for establishing a new fitness routine (and sticking to it!):
1. Identify your 'why?'
Why do you want to start exercising? Maybe you would like to get stronger, be able to run further, feel more confident or maybe it's for health reasons. Whatever your 'why?' is, make sure you identify it and keep referring back to it. Keep reminding yourself exactly why you want to start. This will help with your confidence and motivation in the early stages and help you to stay focussed.
2. Start small
Kicking off a new fitness routine can feel daunting, particularly if you don't have a current fitness routine or you haven't been to the gym for as long as you can remember (maybe never?). It's normal to feel that way when you start something new so our advice to you is to start small. Break your routine down into smaller chunks. Set yourself a goal of coming to the gym twice a week in the beginning, then try and build it up as your confidence increases but do make sure that you keep moving every day.
3. Bring a friend or family member along
Working out together is an effective way to make sure you stay on track and keep motivated. Bringing a friend or family member along to the gym with you provides accountability and guilt is actually a big motivator. You're not going to want to let each other down so you're more likely to stick with your routine. It also means you both have somebody to celebrate your achievements with so give yourself the best chance of success and enlist a workout buddy to come with you. Please always remember to maintain physical distancing at all times.
4. Incorporate group exercise
Fitness classes are a popular choice for both beginners and fitness veterans alike and for good reason. Classes are great because there is a real sense of community and you don't have to plan your own routine, our instructors will do that for you. You just need to turn up and join in! Booking the class in advance and having a scheduled time to aim for is great for accountability and motivation too. Combining classes with your weekly workout routine will give you a structured foundation from which to build strength, increase confidence and see real results.
5. Take time to get the basics right
Taking the time in the beginning to perfect your form will give you a solid foundation upon which you can safely progress. Proper form helps you work out more efficiently so you can use your energy to find that extra push rather than wasted movements. By approaching training in a smarter way and always using correct form prevents injury, enables you to get the most out of every exercise and helps you to reach your goals faster. Our Personal Trainers, Lynne and Chris, are on hand to help you with your form. Both Lynne and Chris are fitness professionals with lots of experience so you can be assured you are in the safest hands.
We have a variety of flexible membership options designed to complement your lifestyle and our fitness timetable has over 50 classes on it each week with more being added regularly. If you've been thinking about joining a gym but aren't sure where to start, come and speak to us to arrange a free consultation with Lynne or Chris. They will take the time to get to know you and your fitness goals and they will design workouts for you to make sure you smash those goals.