NEW Sports & Activity Co-Ordinator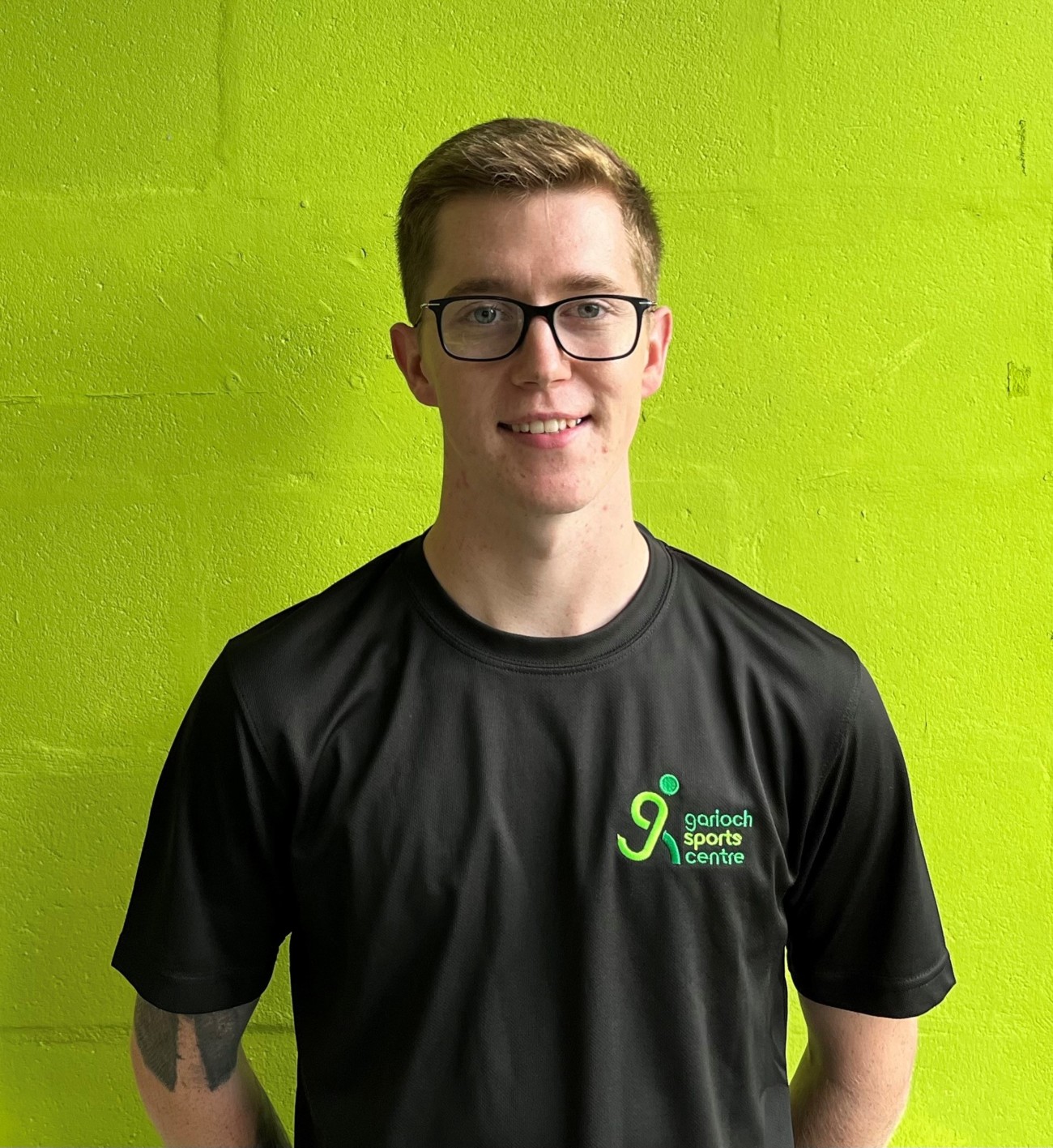 Sports & Activity Co-ordinator
Introducing you to our NEW Sports & Activity Co-ordinator at Garioch Sports Jamie Reid.
Many of you will already be very familiar with Jamie either from seeing him working within the operations team or from his weekly fitness classes. No need to panic… Jamie will still be involved in both of these areas whilst stepping into this new position.
The new role will oversee daily and weekly kids activities, seniors activities and general sporting activity at GSC.
Jamie said – "I'm excited to get started within my new role as Sports & Activity Co-ordinator, we have an amazing timetable of weekly activity on offer already at Garioch. I'm looking forward to developing this further in the months and years ahead. Please get in touch with me if you want to talk sport & activity at GSC".
You can contact Jamie through email on Jamie.reid@gariochsports.co.uk