Staying active while at home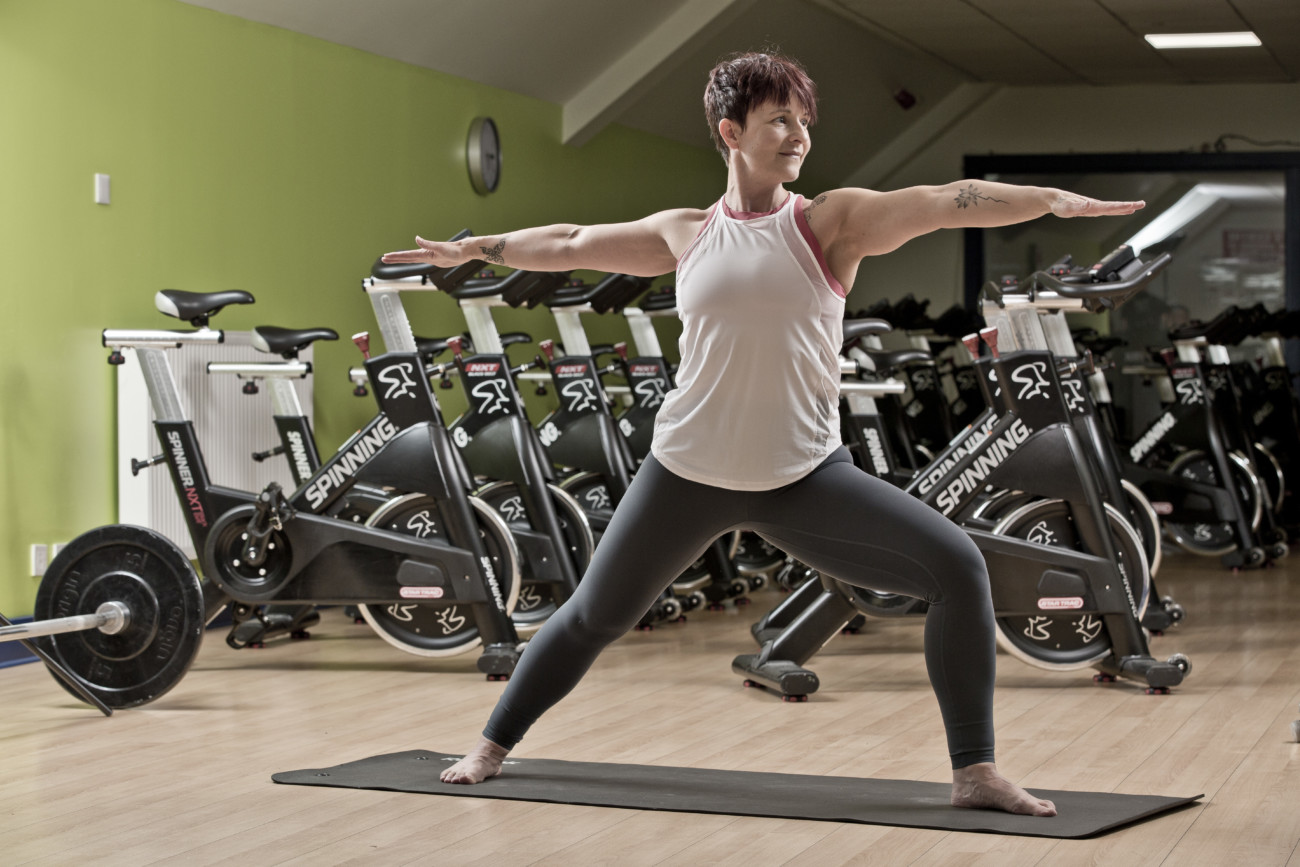 We're all spending lots more time at home than usual with very little scope for getting out and about. You may even find yourself working from home for the first time. To many people, the prospect of being stuck at in the house for a prolonged and undefined period can seem overwhelming and even a little scary. But why not embrace it?
Here are our top tips for staying active and promoting wellness while spending most of your time at home.
Schedule in your daily exercise
Play around with exercising at different times of day to see what suits you best – but it's a great idea to schedule in your exercise in advance. If you plan to workout as soon as you wake up, you're more likely to do it and not skip it. If you're also working from home, lunchtime might work well for you as it gives you the chance to get away from your desk for a while.
Remember to move
Remaining stationary for too long is a sure-fire way to feel sluggish and unmotivated. Remember to take regular breaks from your workstation (or your couch) and move around. Even if it's just to make a cup of tea, stretch your legs for a minute or dance with the kids for a while – it will help you to feel better and keep you active.
Eat well and stay hydrated
Try to avoid unhealthy snacks throughout the day – a healthy diet starts in the supermarket so make a list of healthy meal ideas and snacks and stock up when you're shopping. The odd treat won't hurt as long as your diet is mainly balanced and healthy.
Current NHS guidance is to drink at least 6-8 glasses of water a day (and more if it's hot or you are exercising). Good hydration promotes cardiovascular health as well as ensuring healthy digestive system function so drinking water is essential for a healthy body and will help keep you feeling your best.
Vary your fitness routine
Doing the same thing over and over again can feel repetitive and you may find yourself lacking in motivation. There are lots of different types of exercise you can do at home so why not switch up your routine and maybe even try something new?
Our membership holders have access to GSC@home – our exclusive Facebook group where we share live and pre-recorded workouts. Regular live Yoga classes with Nicola, varied workouts with Lynne using little to no equipment, Ross's regular WODs (workout of the day) and Gentle Exercise with Pete twice a week offer a variety of styles. There really is something to suit everyone.
If you're not a member yet and would like to support GSC while getting access to the exclusive content on GSC@home, check out our membership options. In the meantime, stay safe, stay active and stay healthy.