RUN GARIOCH RACE WEEKEND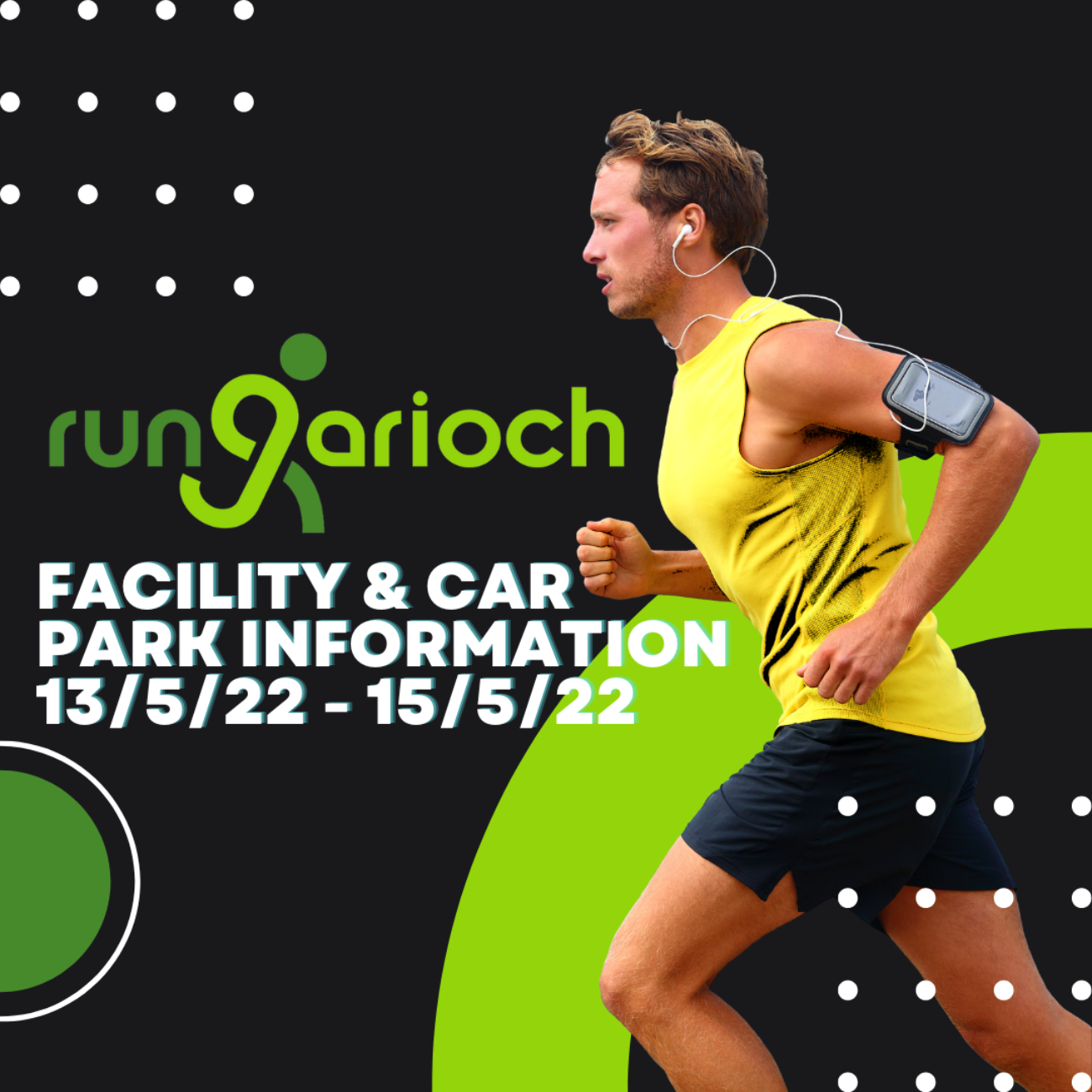 Friday 13th May – Sunday 15th May 2022
Run Garioch 2022 is this weekend! Please read the following information as there will be a lot happening over the weekend that will affect a number of our users.
- Our Lower Car Park will have restricted parking on Friday 13th May & will be CLOSED fully from Saturday 14th May – Sunday 15th May until 5pm. There will be no access during this time.
- Our Top Car Park will be OPEN Friday 13th May & Saturday 14th May. This has very limited parking and we encourage all users to use it purely as a drop off and collection point over this weekend. DO NOT PARK IN DISABLED BAYS UNLESS YOU ARE A BLUE BADGE HOLDER! NO EXCUSES
- All Garioch Sports Centre facilities other than our Gym Facility will NOT be in use on Sunday 15th May through until 5pm. You will not get parked at the Centre at all on Sunday 15th May as Burghmuir Drive is CLOSED for the event.
- Please if you are using the facility during the weekend of Run Garioch 2022 give yourself plenty time to get here as the car park will be heavily restricted or closed.
- If you are the head contact of any club/group please can you circulate to all associated with your club/group.

We would like to thank you all for your continued support of this massive event as it returns after a 3 year absence! Run Garioch is the biggest annual community event in the Garioch and you guys make it the incredible event it is!