Let's Talk About Group-ex!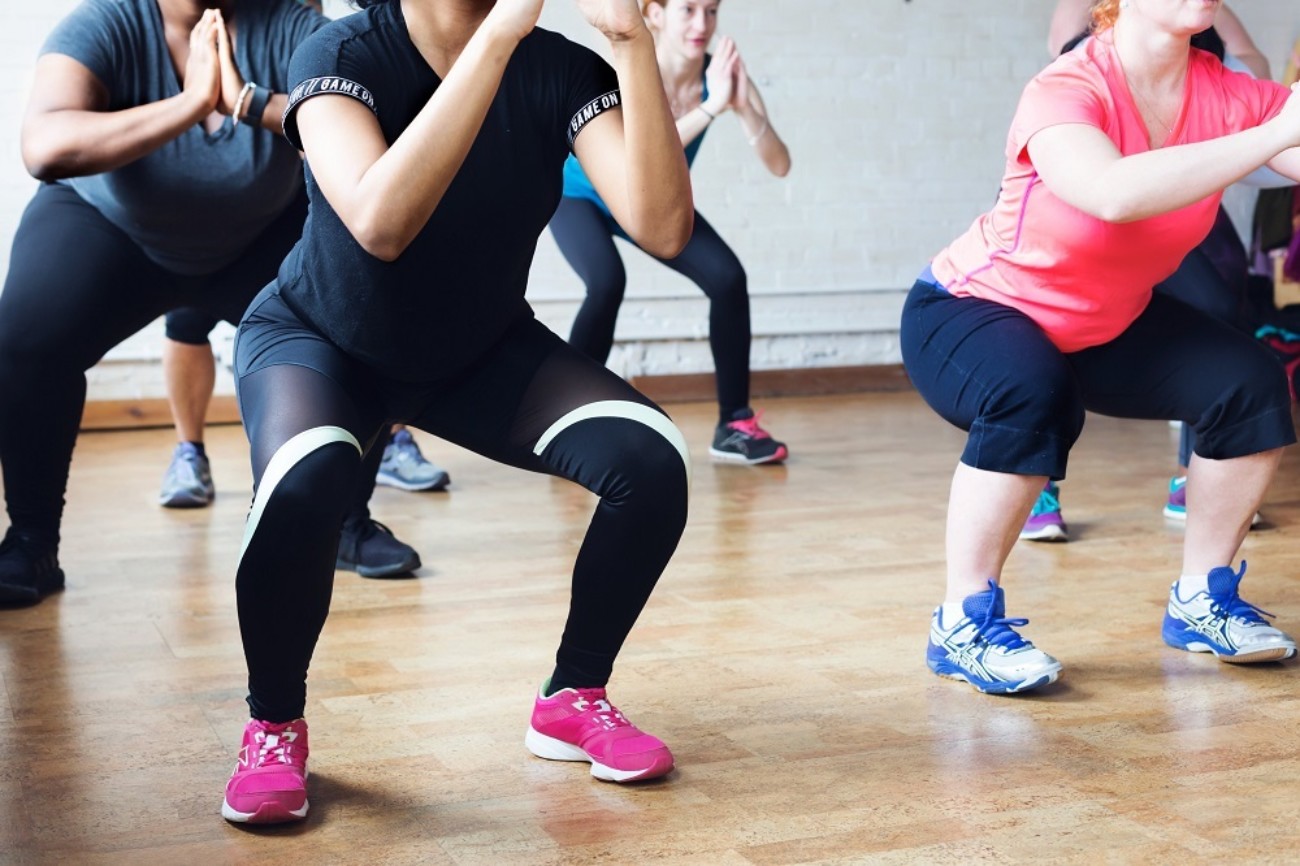 Training as part of a group or heading to the gym or fitness classes with a friend can apply just the right amount of pressure and accountability that lots of people need when establishing an exercise routine. Give yourself the best chance of success in 2020 and buddy up for real results! Here are our top benefits of working out with a partner or group:
Motivation

It can be increasingly difficult at this time of year to find and maintain motivation to workout. Maybe you've had a long day at work, or you don't feel like getting up. It's cold and dark out there isn't it? But the camaraderie in small-group training programs and group-exercise classes has been shown to increase motivation. It can be very inspiring and motivating to know you're working out with like-minded individuals. Everyone is rooting for one another and there's a real sense of belonging to a group.
Variety
Do you find yourself repeating lots of the same exercises in the gym? Our ladies 8-Week Fitness Program could be just the ticket. Boredom in the gym and a lack of confidence or results can often lead to quitting. Why not add in some fitness classes too? With over 55 classes on our timetable each week, we guarantee you won't be bored.
You can change up your class routine depending on your goals too, so whether you're looking for endurance, strength, balance, flexibility, or a good mix – we have you covered.
Accountability
Signing up for a fitness program or booking classes in advance helps to hold you accountable for your workout. You're less likely to bail on a session if you've had to book and pay for it in advance. For double accountability, take a friend along with you. You're even less likely to skip your class if you're going with a friend or workout buddy.
Nicola's 8-Week Fitness Program for women launching on 1stFebruary 2020 brings like-minded ladies together and encourages doubling up for workouts during the week so you have someone to help motivate you and cheer you on. You can find full details of the program on our Special Offers page.
Structure
When you're working out, having a consistent or well-structured plan in place is a must to see results. Combining group training sessions into your weekly workout routine will give you a structured foundation from which to build strength, increase confidence and see real results.
Classes are great too because you don't have to plan your own routine, our instructors will do that for you. You just have to turn up and join in!
If you'd like to build strength and stamina while increasing confidence in the gym, Nicola's 8-Week Fitness Program launching on Saturday 1st February might just be perfect for you. Check out our Special Offers page for full details. There are only a limited number of spaces available!
You should also consider adding fitness classes to your routine if you're looking to beat the January blues and increase your motivation. Our timetable has over 55 classes each week with up to 50 spaces in some classes, so we're sure you'll find something to suit!