Facilities & Services Price Review 2022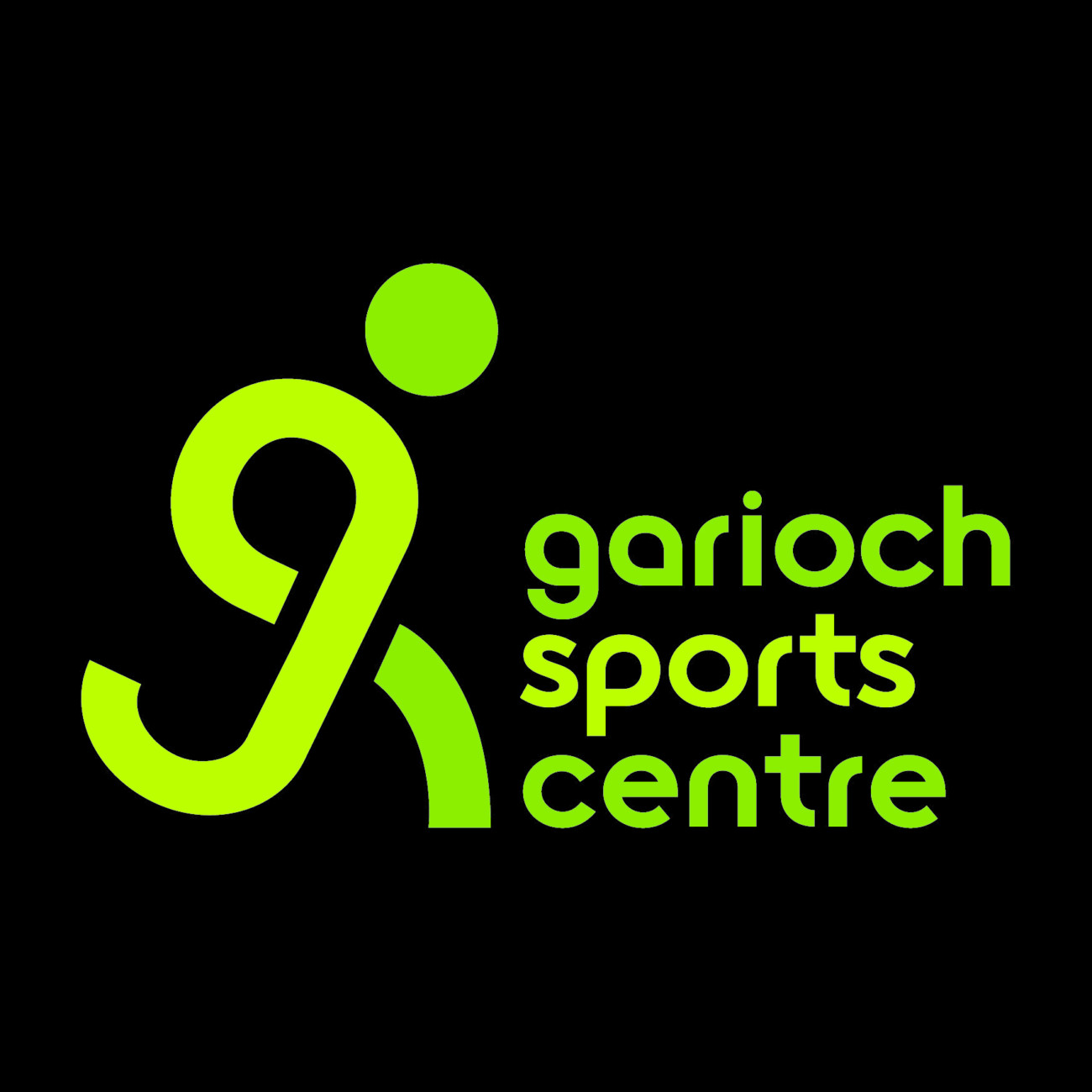 Our price review ahead of the 1st of Jan 2022 is now available through the following link.
We are delighted to inform you that we have frozen our membership prices for another year as we continue to deliver for our community as an independent local charity. We are passionate about and continue to price our facilities at a level that allow us to be self-sufficient and sustainable whilst allowing our activities and services to be accessible for all to enjoy.
All enquires to info@gariochsports.co.uk or please call 01467 626141.
Thank you for continued support.