- Motive UK NET ZERO Community Wellness Hub -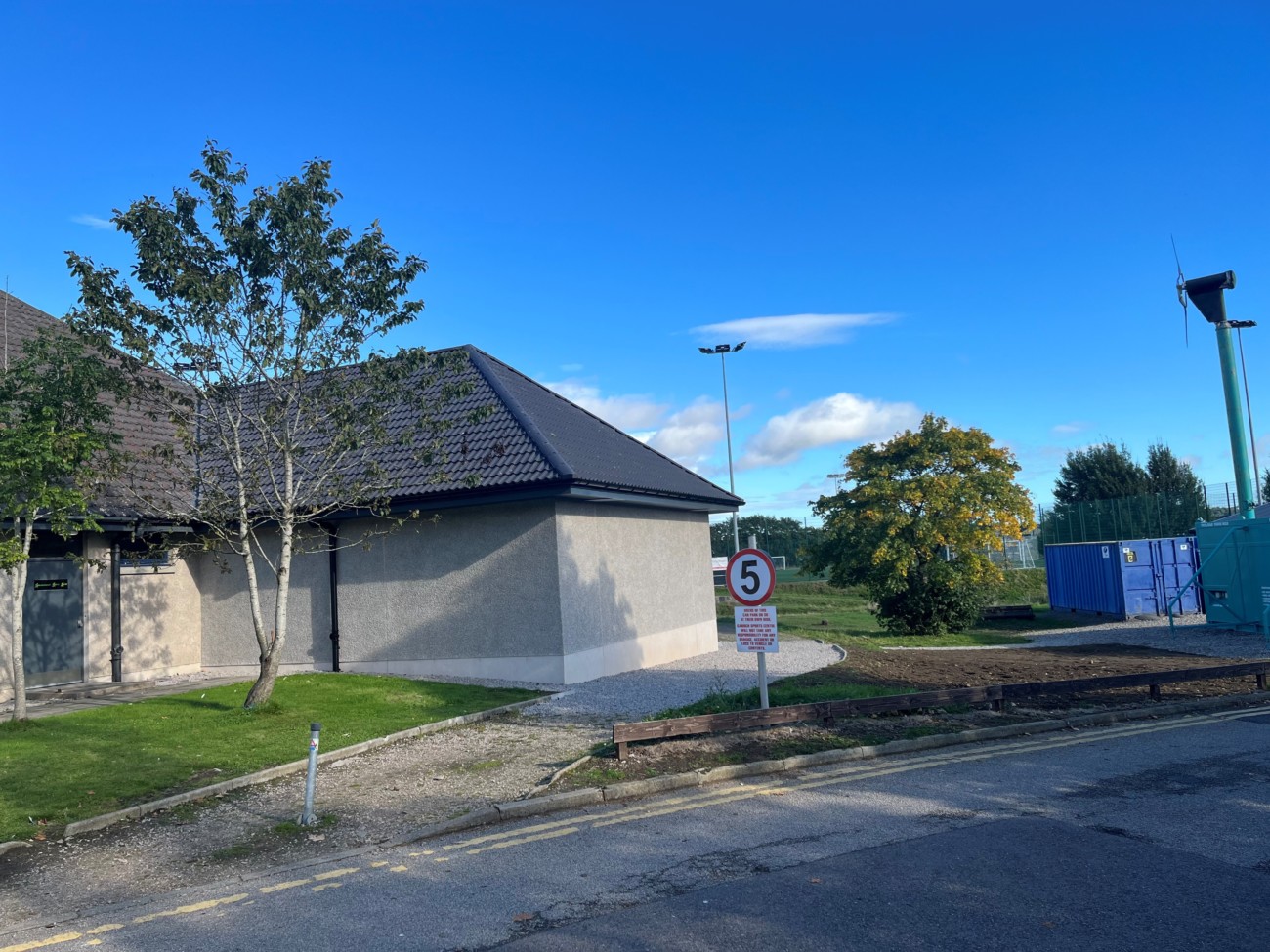 Motive UK NET ZERO Community Wellness Hub
We are delighted to have completed our extension to bring you the NEW Motive UK NET ZERO Community Wellness Hub.
We are now accepting bookings & enquires for this new multi-use space. Located on our ground floor with immediate access to our external spaces we have a floor space of 101 - m2. This new bright, safe & welcoming space is a fantastic addition to our community facilities here at Garioch Sports Centre.
Our community wellness hub in partnership with Motive Offshore Group Ltd will aspire to be delivered as a NET ZERO space. The aim for rest of the facility to follow in the months and years ahead.
For all enquires please contact info@gariochsports.co.uk or call 01467 626141 option 0.