Inverurie Sports Development Project Update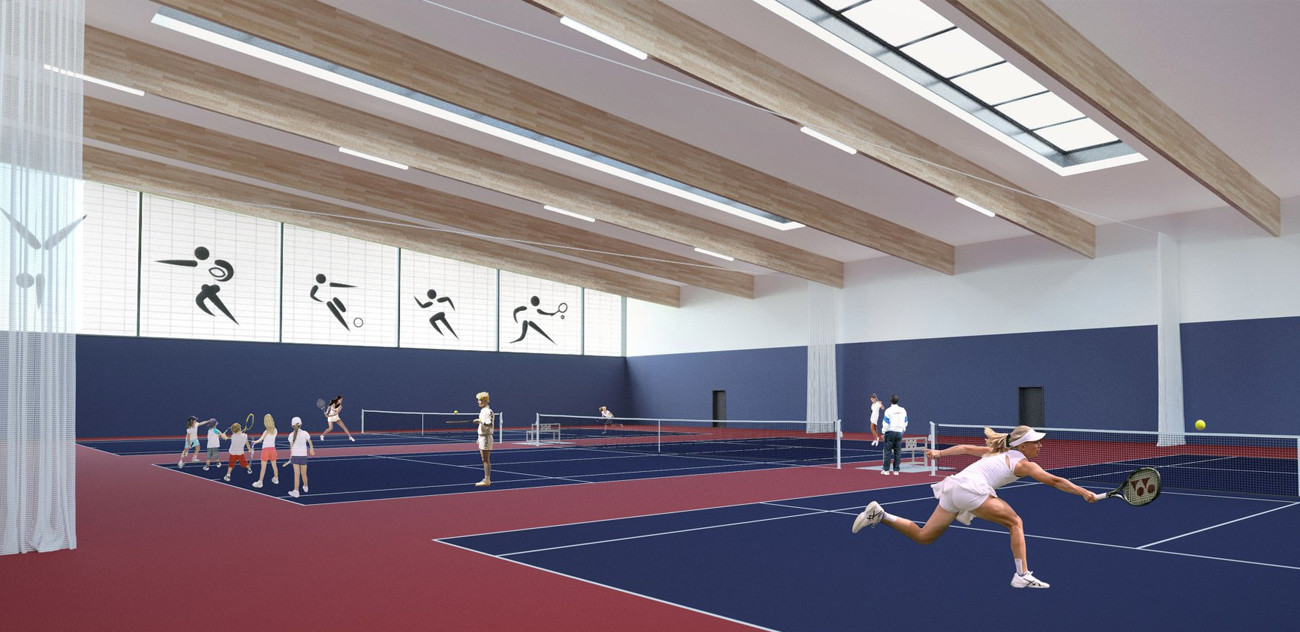 We're delighted that our planning application for our proposed extension was approved. These were submitted back in January 2018 and was a huge milestone for our project. Since the plans were submitted, it has become apparent that the level of available funding we anticipated is no longer available. This is obviously a huge disappointment but we're still determined to deliver fantastic enhancements to the existing facilities.
Aberdeenshire Council have decided not to relocate its HQ to Inverurie and therefore the purchase of Harlaw Park and Colony Park is no longer part of their plans. As a result, any capital we expected from ILWFC through the sale of Harlaw Park has been delayed.
Undeterred, we are already working on a new and exciting set of plans – albeit on a smaller scale. Inverurie Sports Development Project (ISDP) will continue to be involved in the delivery of this, however now under Garioch Sports Centre with the same steering group and members.
Our previous aspirations of a potential £15 million pound extension will now be re-costed once final plans have been agreed. This is still a huge community project and one that will be of huge benefit for the Inverurie and Garioch areas. Facilities will still include three indoor tennis courts, designated childcare facilities, compact athletics facilities, new fitness studios, a new fully-equipped gymnasium, changing areas, a café and meeting areas.
Garioch Sports Centre have held very positive talks with Sports Scotland in the last couple weeks over the proposed new tennis facilities, as well as our Early Learning and Childcare facility. It's our ambition to deliver these facilities in 2020. The project is very much full steam ahead and we will continue to update you as things progress.
We would like to thank you all for your ongoing support and the many positive comments we continue to receive from you - our valued customers. We will require plenty more of this fantastic support in the coming months as we begin our fundraising campaign.
Thank you all and we look forward to seeing you again soon.