THINK YOU'RE NOT FLEXIBLE ENOUGH FOR YOGA?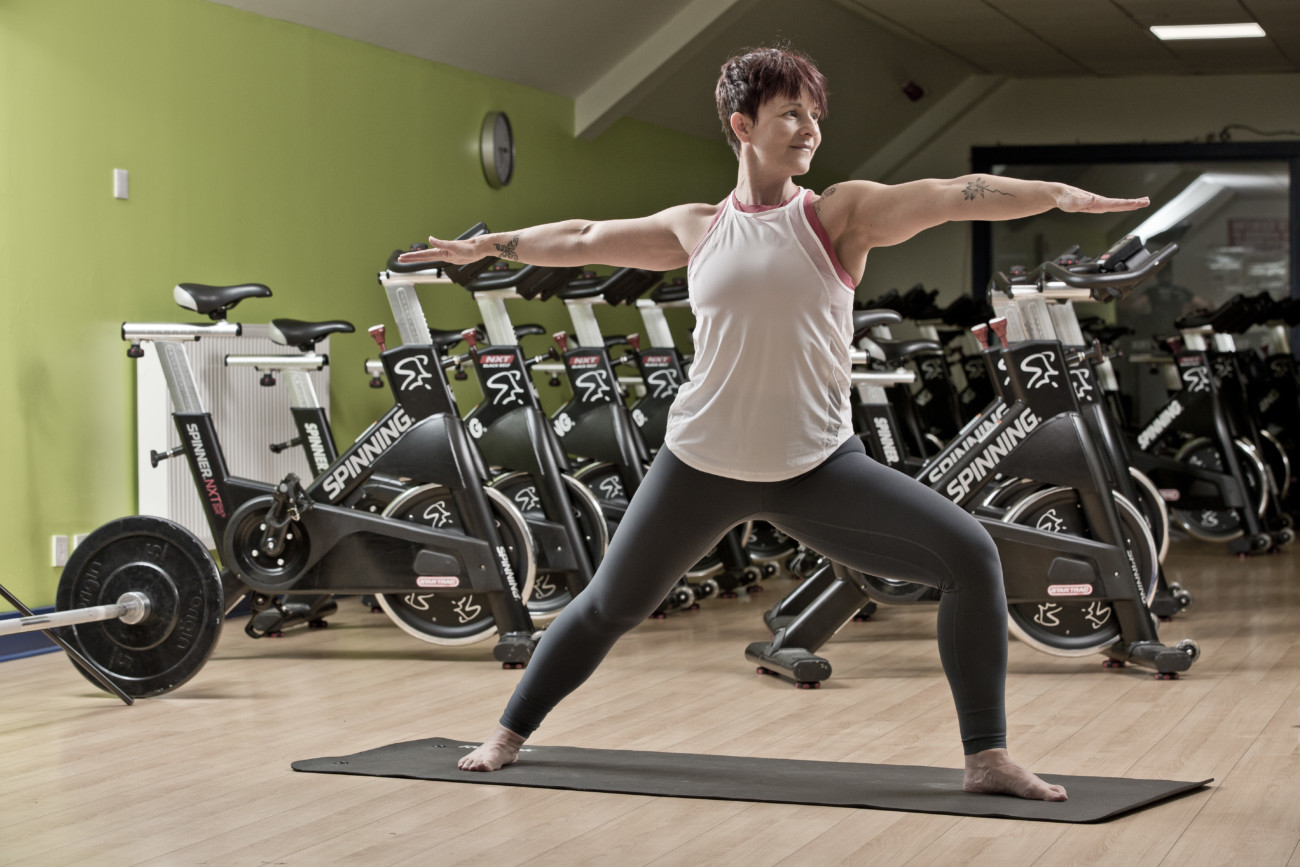 "I'm not flexible enough to come to yoga."
You'd be amazed how many times I've heard this. Admittedly, I said it myself to the wonderful mentor that eventually persuaded me to become a Yoga instructor. So I can relate!
Yoga is a 5,000 year old discipline from India that was developed as a practise to unite the mind and body.

It's now practised by millions worldwide and has many different styles ranging from relaxing and meditative, to intense and strenuous. Each Yoga pose has a balance of strength and flexibility with loads of variations, making it truly for everyone. It's also a fabulous way to strengthen and stretch your body and focus your mind.

Benefits you can expect to enjoy, as well as becoming more flexible, include:
Reducing risk of injury
Reducing stress
Increasing concentration
Understanding mind body connection
Gaining strength and stamina
Improving balance and stability
Improving posture

Our Tuesday at 7.00pm class is a slower paced class where we break down a pose or focus on an area of the body in a little more detail.

Our new Thursday at 10.00am class will be a slow paced flow, building on Tuesday's pose.

Then we finish the week with Saturday's 9.00am powerful flow class, adding a faster pace and a little more difficulty and fun to the flow.
Each class is a stand-alone class and suitable for all levels of yogi, from beginner to intermediate. So come along and join us on the mat, no matter how inflexible you may think you are.
As our very own Stephen Boddie (Community Coach) said, 'if it's good enough for Ryan Giggs, its good enough for us'!
Members can book online! If you haven't joined us yet, you can register here to get booked in.