IYSF Strength & Conditioning Zone Coming Soon to Garioch Sports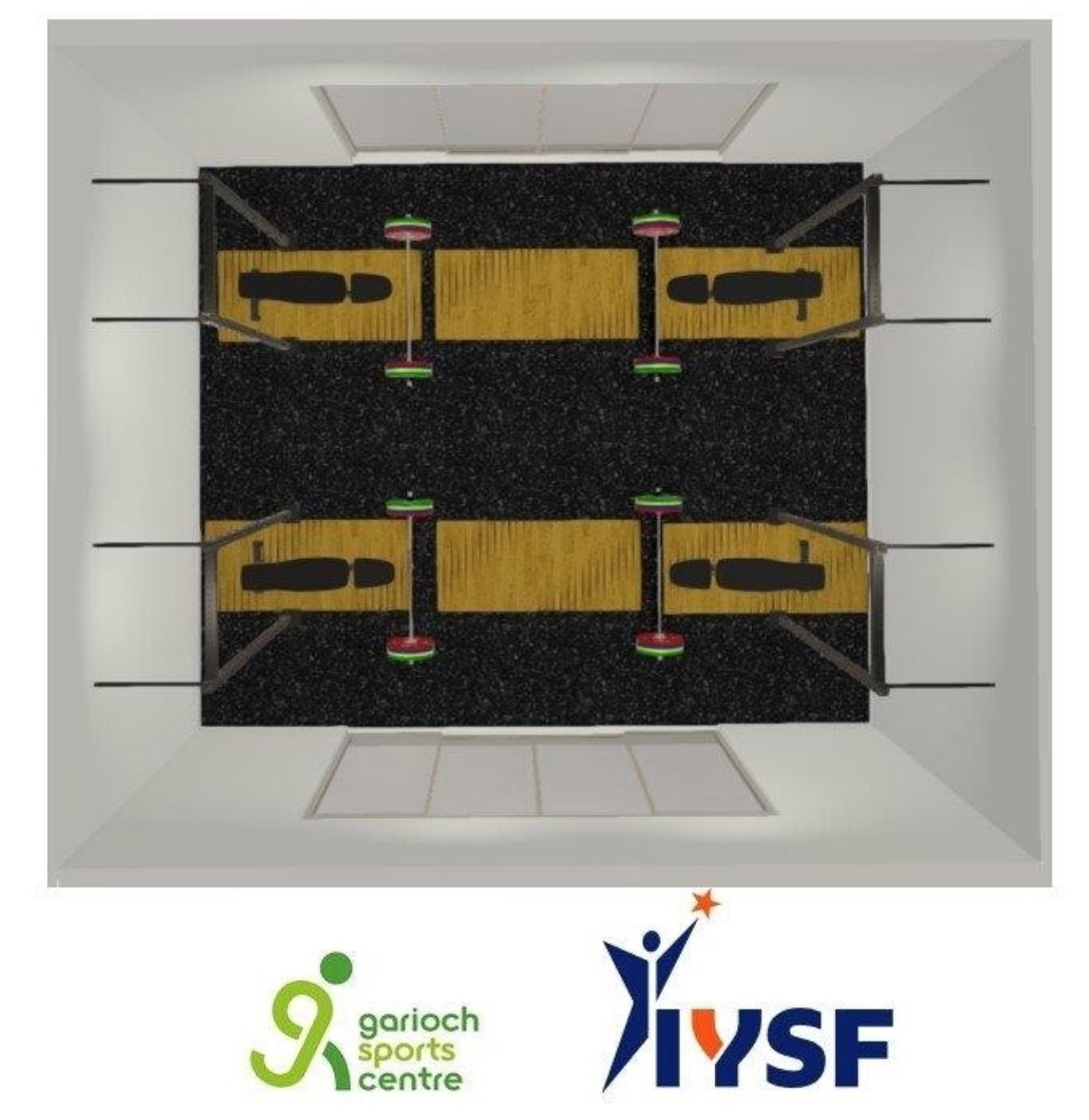 We are excited to announce in partnership with Inverurie Youth Sports Foundation the introduction of the NEW IYSF Strength & Conditioning Zone at Garioch Sports!

This unique gym space will add a facility and space that will link directly to performance athlete and club development both mainstream and parasport. The new space will introduce purpose-built training space specifically design to be used in a multitude of ways. The spaces functionality will include use as a normal Gym area for day-to-day GSC members but primarily used in supporting athlete's strength and conditioning training in addition to their sports specific training. The space will be used as an educational facility for 1-2-1 or group training, it will be a safe and flexible area currently housing the Aberdeenshire Athlete Development Programme (ADP) session.

This space will be the first of its kind in Aberdeenshire and will include 4 foldable half racks, 6 lifting platforms and loads more.

Watch this space with more updates to follow!