Restrictions Update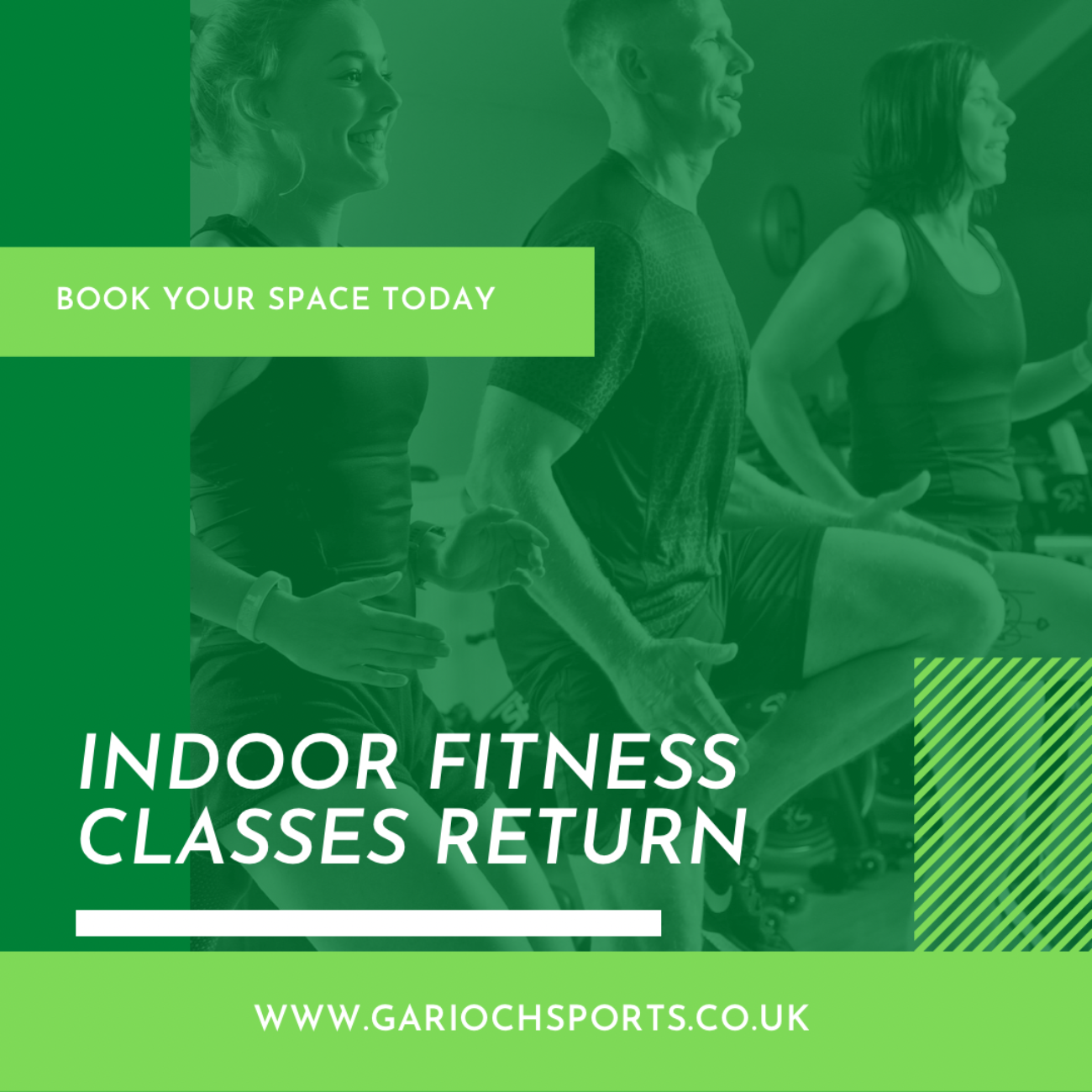 Goodbye Level 3 – Hello Level 2
Monday 17th May is just around the corner and that means we have some exciting changes as we move from Level 3 restrictions into Level 2.
What's changing/returning from the 17th of May at GSC…
- Indoor Fitness Classes
- Creche
- Outdoor Adult Contact Sport
- Group Adult Badminton
- Seniors Table Tennis Sessions
- And loads more
Check out our latest indoor class timetable here - https://www.gariochsports.co.uk/classesIf you haven't started your membership yet or are interested in what your options are then check out our memberships page here - https://www.gariochsports.co.uk/membership Please get in touch with us with any questions you may have through DM, email info@gariochsports.co.uk or give us a call on 01467 626141 option 0.
Have a great week and we look forward to seeing you all again soon.