Taking the hassle out of the holidays with Garioch Sports Centre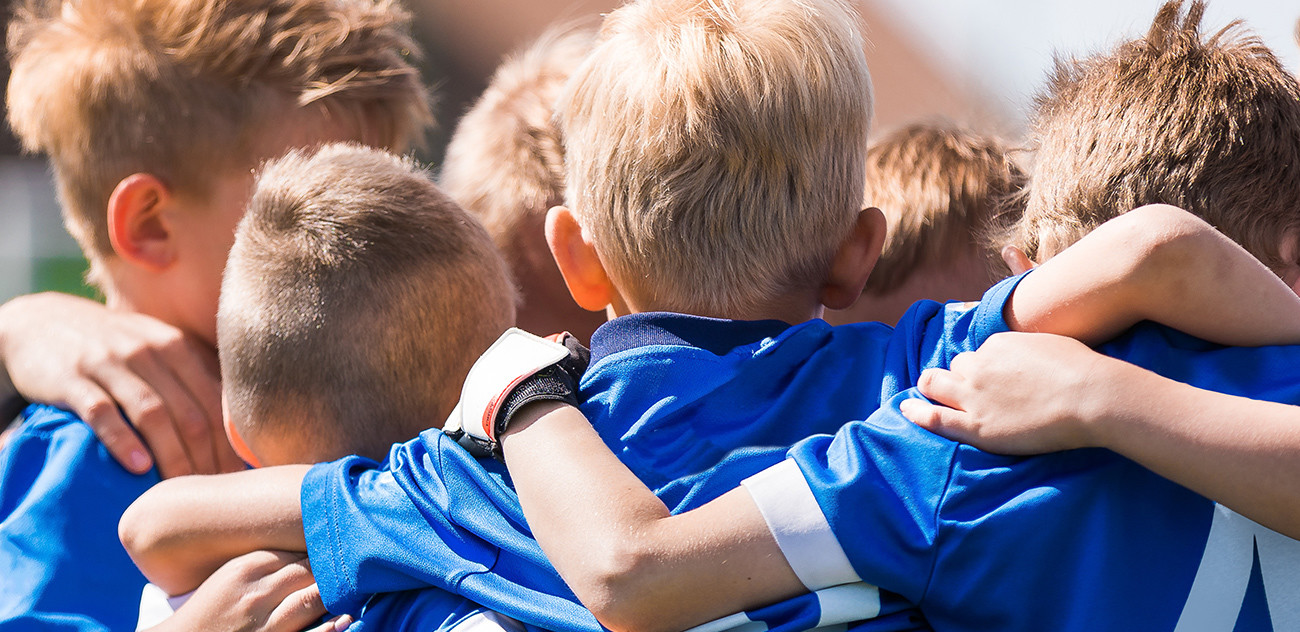 With the Summer holidays fast approaching, along with the age-old task of organising additional childcare, we have just the ticket.
Our Out of School Club (OOSC) Camps operate throughout all school holidays and most in-service days. Catering for children aged school age – 16 years, the camps offer a wide variety of indoor and outdoor activities including football, gymnastics, rounders, clay modelling, painting and story writing.
The timetables – which are chosen by the children themselves - are designed to encourage the kids to use their fine and gross motor skills, and additional skills like problem solving and team work. Along with the opportunity for them to make decisions, discuss and compromise, the days promise to be action packed and full of fun!
The camps are on from 7am to 6pm, Monday to Friday (excluding Christmas) and session prices are:
Morning 7.00 – 1.00pm £15.00 (includes breakfast, if required)
Afternoon 1.00 – 6.00pm £14.00
Whole day £28.00
Tasty, nutritionally balanced breakfasts are prepared onsite each morning and include a selection of toast, cereals and fresh fruit for the kids to enjoy.
Nicola Park, OOSC Manager at Garioch Sports Centre said 'Our award winning OOSC holiday camps are such a fun way to keep the kids active and entertained during the holidays. They really take the hassle out of organising additional childcare, leaving parents and carers with peace of mind that their little ones are being well-looked after and having lots of fun at the same time. And they're a fab way for the kids to meet new friends and try new things. Planning is already well underway for the Summer camps and they're sure to be a huge hit as always.'
Book now to secure your places! Call 01467 626141 (option 0).