Crèche Returns Monday 23rd August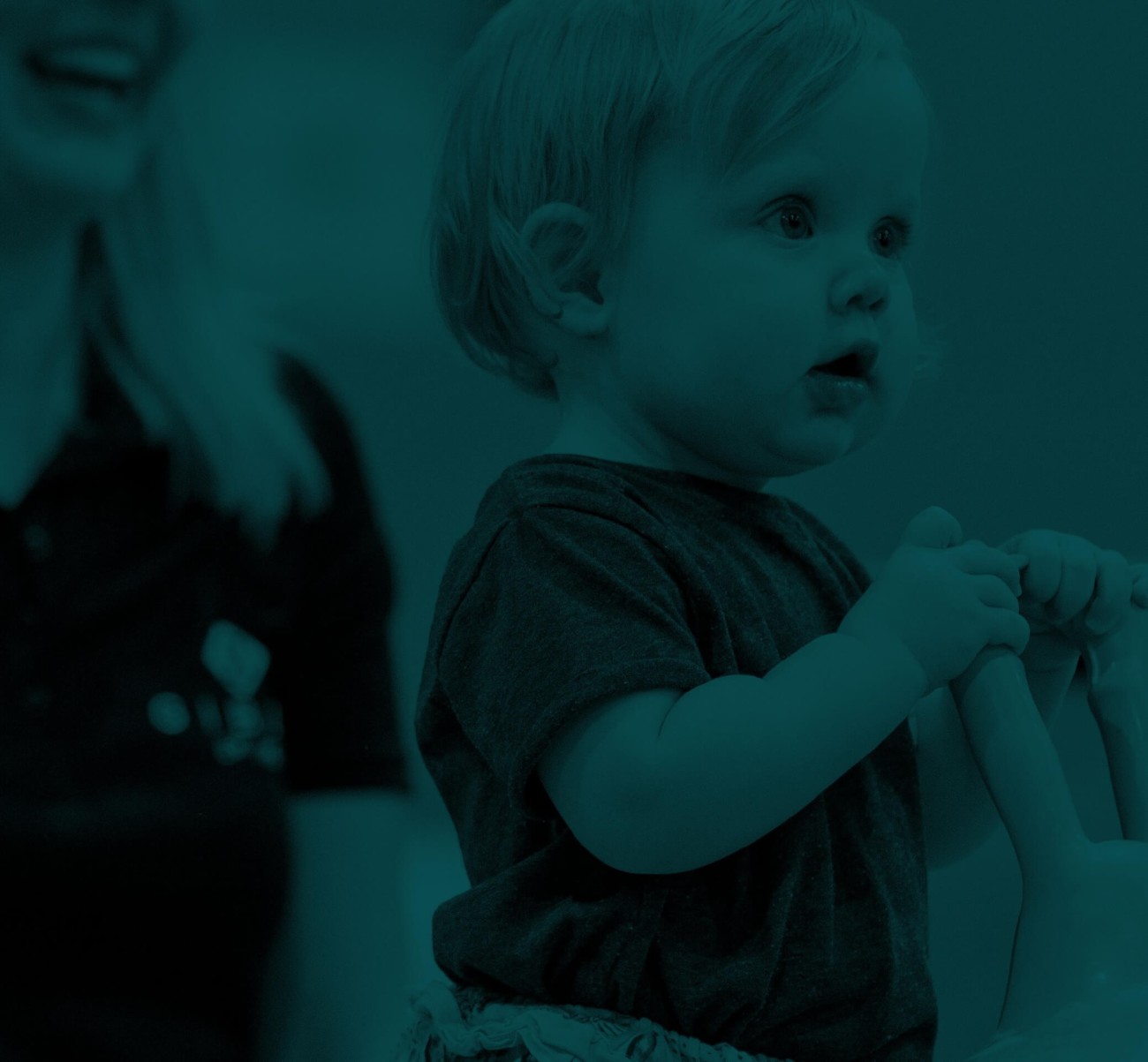 Crèche Returns
The summer holidays are over and the return of our crèche is here.
From Monday 23rd August we are delighted to confirm it will be back at Garioch Sports!
Monday - Friday 09.25-10.25 & 10.25-11.25 each day.
Memberships Holders £2.50 PH
Non Membership Holders £5.00 PH
Sessions can be booked 7 days in advance inline with our booking process to access our fitness classes. This can be done through our app/website or by calling 01467 626141.
We ask that you please book this in advance of attending the service. Please spread the news and get back into your routine at Garioch Sports. Whether you want to workout out in our gym, attend a class or do some shopping our crèche can support you.
See you all soon.